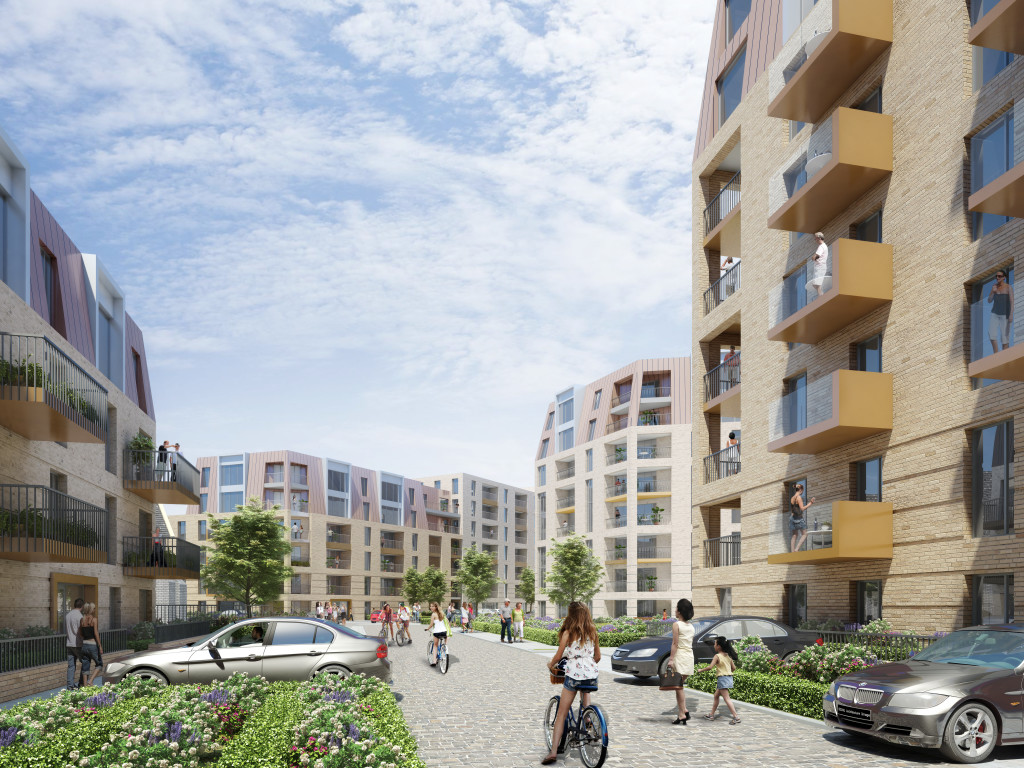 05 Nov 19
£1bn urban renewal programme moves a step closer
The first plans for Havering's biggest regeneration project have been agreed, marking a significant step forward for the Council's flagship home building programme. Clarkebond is providing civil, structural and ground engineering on the scheme, plus other services including contamination assessment, flood risk assessment, air quality and rail engineering.
In October, the plans for Napier and New Plymouth House were agreed at a Strategic Planning Committee meeting and will now be considered by the Mayor of London before the final decision is issued.
The scheme will provide 197 homes, of which 126 will be affordable, with a number earmarked for families, and a further 71 homes for private sale targeted at local buyers. The project has undergone extensive pre-application and a two-stage quality review panel.
This is the first of 12 projects in the '12 Estates' regeneration programme which will see around 5,200 homes delivered in the borough over the next 12 to 15 years by a joint venture between Wates Residential and Havering Council.
If you would like further information on any of the above, or would like to discuss a project, please contact Theo Tai, TheodoreTai@clarkebond.com, tel: +44 (0)20 7939 0959.
Architect: JTP and Conran
Engineers: Clarkebond
M&E: Aecom
Landscape Architecture: BDP