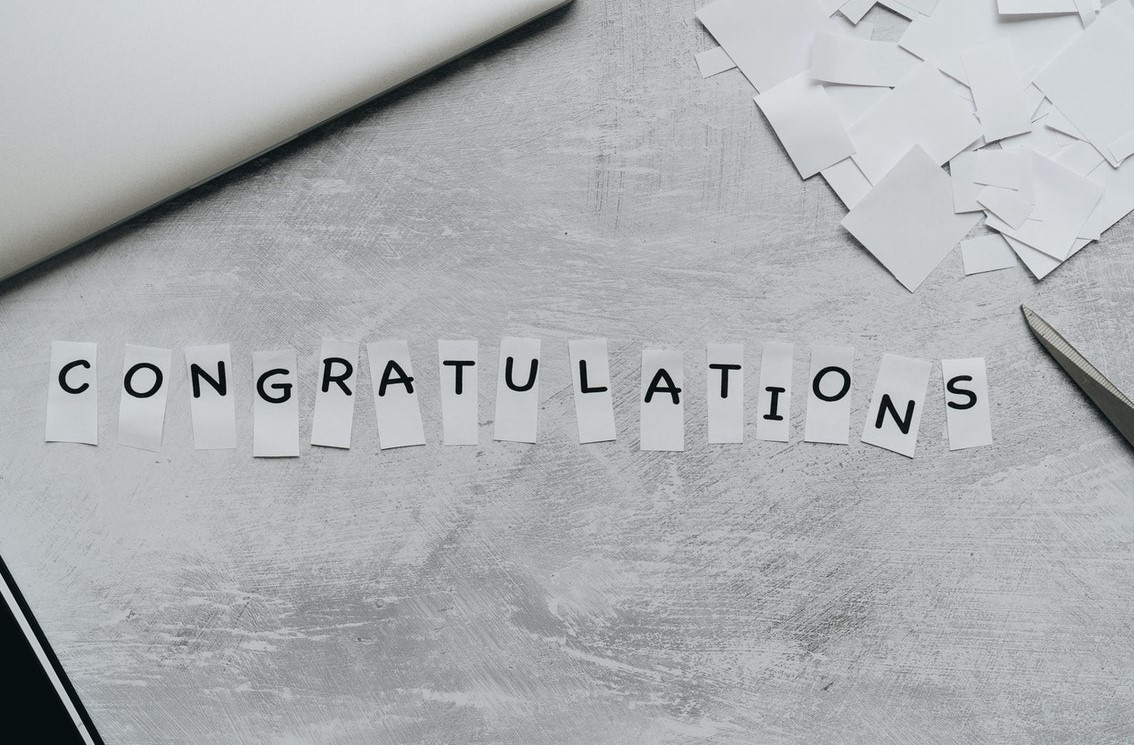 20 Sep 21
A Qualified Approach
George Rylatt, Keelan Moses and James Rogers have all achieved their Level 3 BTEC and are progressing onto the next stage of their education, whilst continuing to work at Clarkebond.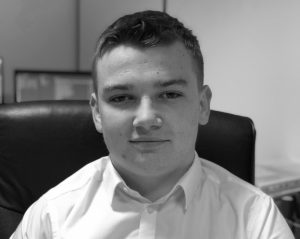 George, Apprentice Civil Engineering Technician, is based in our Exeter office, joined us in 2019 from school after deciding he wanted an alternative to full time education. His interest in engineering led him to apply to Clarkebond and he has now successfully completed his Level 3 BTEC in Civil Engineering, he says "Each and every one of my colleagues have all been patient and helpful as I've progressed, and they are all great to work with. The highlight was … the satisfaction of completing the Level 3 after a difficult 18 months."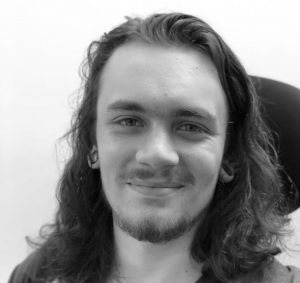 James is a Technician based in our London office. He joined Clarkebond in 2018 and was relatively new to engineering, he "really like[s] working for Clarkebond as they make the experience of working with them like it is one big family. They show that they really care about each individual and will aim to make time for everyone when they need it." James has completed his Level 3 in Construction & The Built Environment (Civil Engineering) and is now moving onto Level 4.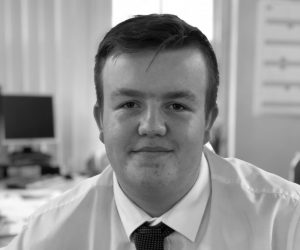 Keelan, is an Apprentice Technician, he has successfully completed his BTEC Level 3 and is progressing onto the Civil Engineering degree apprenticeship at UWE. Joining Clarkebond's Bristol office in 2019, Keelan says "The highlight of my time here has been meeting great people and developing my knowledge within a professional work environment". He enjoys "Working with a great team and great managers, everyone supports me with my everyday learning"
Congratulations from all at Clarkebond, we are very proud of you, your hard work and dedication in such difficult times and wish you continued success in your studies and work with us!
"if you would also like to gain experience at the same time as studying, we are now taking applications for Degree Apprentices. Please send your CV and a covering letter to careers@clarkebond.com."