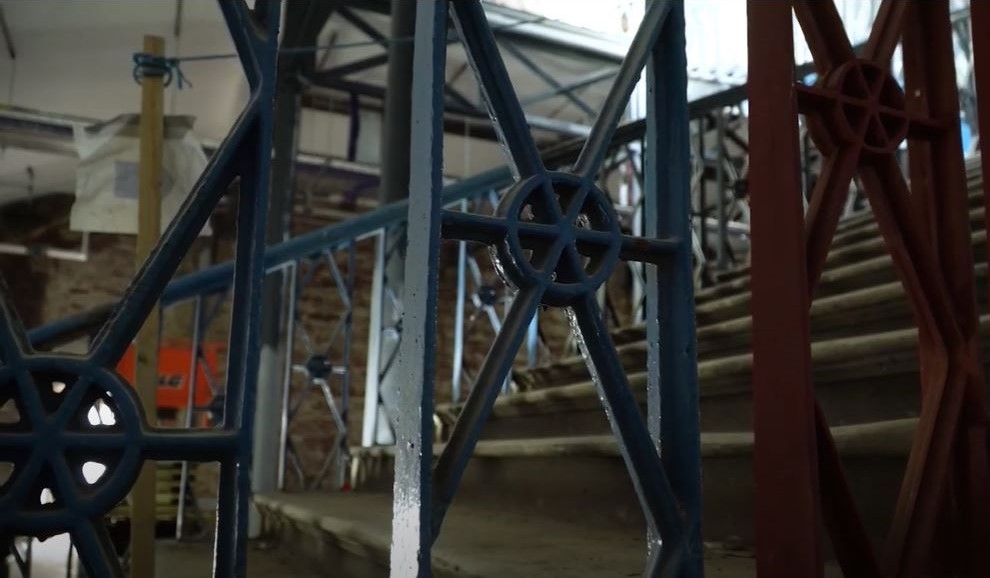 02 Mar 21
A video preview of the Market Hall in Devonport: a world-class space for digital
The Grade I listed Market Hall in Devonport, Plymouth, has been transformed into an immersive experience for new digital age and is preparing for opening later this year when regulations allow.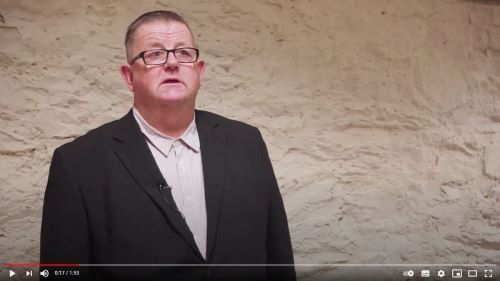 "This has been a great project to be involved with. We're looking forward to it opening and can't wait to see the buzz of people about the place." Neil Marks, Director, Clarkebond, was delighted to be interviewed about Clarkebond's involvement in the scheme while the cameras took a tour around the new facility. Interview
The historic cast and ductile iron structure dating from 1850 was a disused shell but will now be a new space for digital organisations, providing office, lab and teaching space, cultural spaces for conferencing, exhibitions, education, learning and engagement programmes.
Clarkebond provided civil and structural engineering services on the project.
Engineers: Clarkebond
Architects: Le Page
Developer: RIO
Quantity surveyor/Project manager: Ward Williams
M&E design: Hoare Lea
Contractors: Classic Builders SW Ltd
For more information on this project, or any of Clarkebond's services, please email info@clarkebond.com or call 01392 369098.