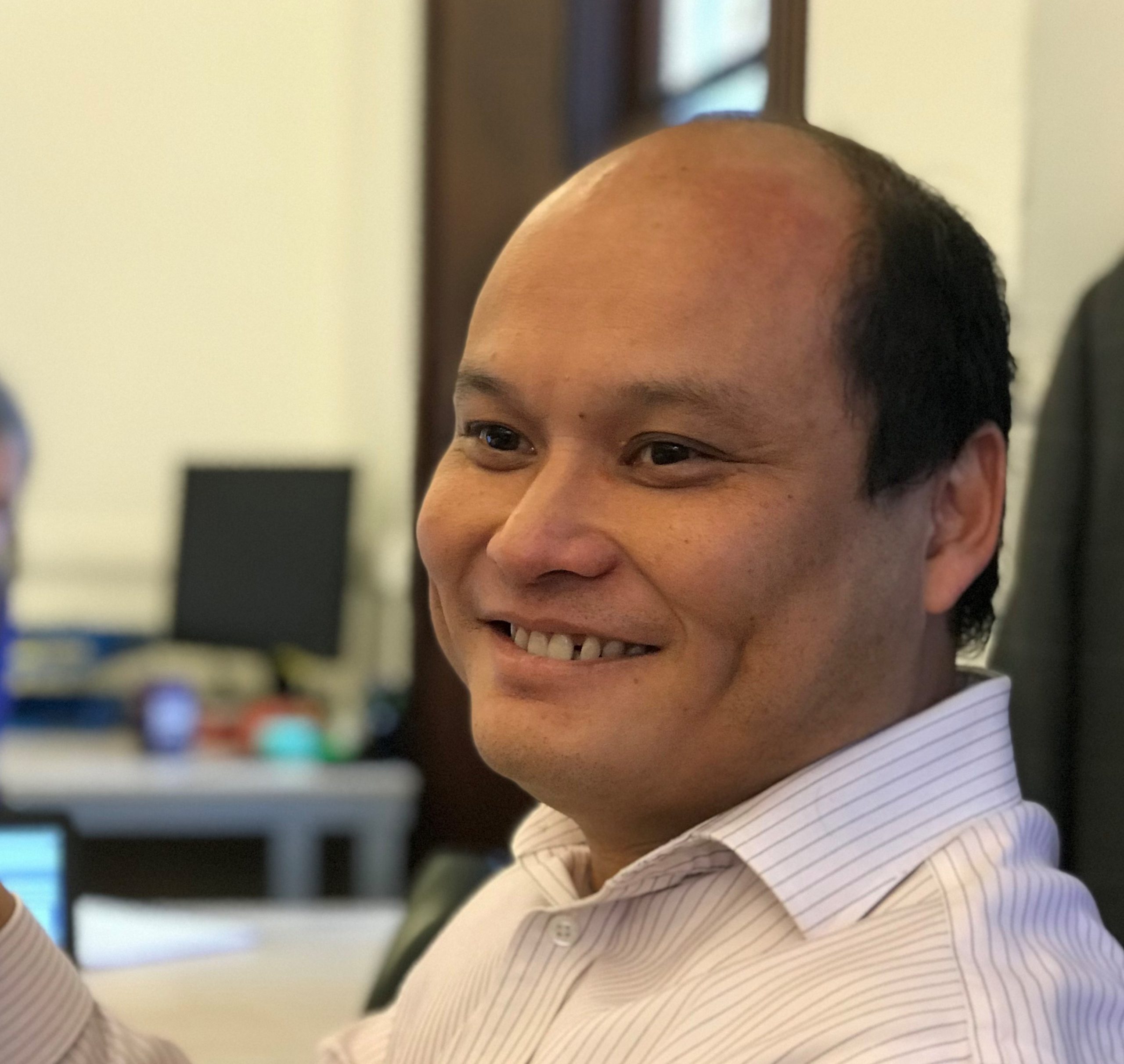 09 Jan 19
Another great Fellow at Clarkebond!
Theodore Tai, Regional Director of multidisciplinary engineering consultancy Clarkebond, has been elected by as Fellow of The Institution of Structural Engineers (FIStructE).
Fellowship is the highest grade of membership of the Institution and is for senior structural engineers of the highest calibre and reputation.
"Our congratulations go to Theo for this achievement," commented Bill Keane, Clarkebond Director.
"Theo is a highly respected and knowledgeable structural engineer and it's great to see his expertise and contribution to the profession recognised in this way.  He is a great ambassador for our industry and a role model for future engineers."
Theodore has over 28 years of multidisciplinary design consultancy experience with strong strategic management skills.  He takes a proactive approach in the design process and works closely with clients and contractors to deliver projects that meet their requirements and aspirations with elegant, innovative and cost-effective engineering solutions.
Theo sits on the panel of The Institution of Structural Engineers as a Committee Member and is also the 'Professional Review Interviewer' for the Chartered Examination of the Surrey Branch for the Institution.