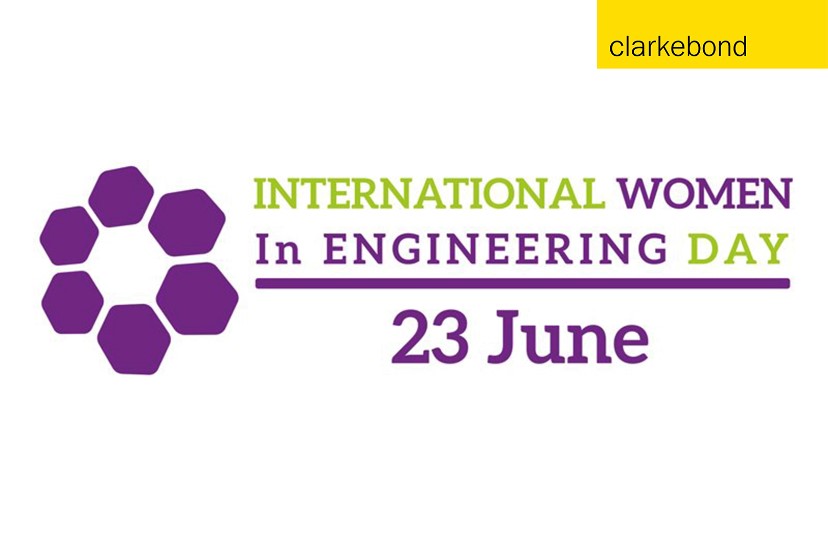 22 Jun 21
Clarkebond – celebrating our everyday heroes!
The theme for this year's International Women in Engineering Day (INWED) is ENGINEERING HEROES – celebrating the amazing work that women engineers around the world are doing, and not just to respond to the pandemic but also to support lives and livelihoods every day.
Clarkebond is proud to have women engineers who go above and beyond their duties every day to deliver a first-class service to our clients, support their colleagues and promote the rich variety of amazing career opportunities available for girls and women in engineering.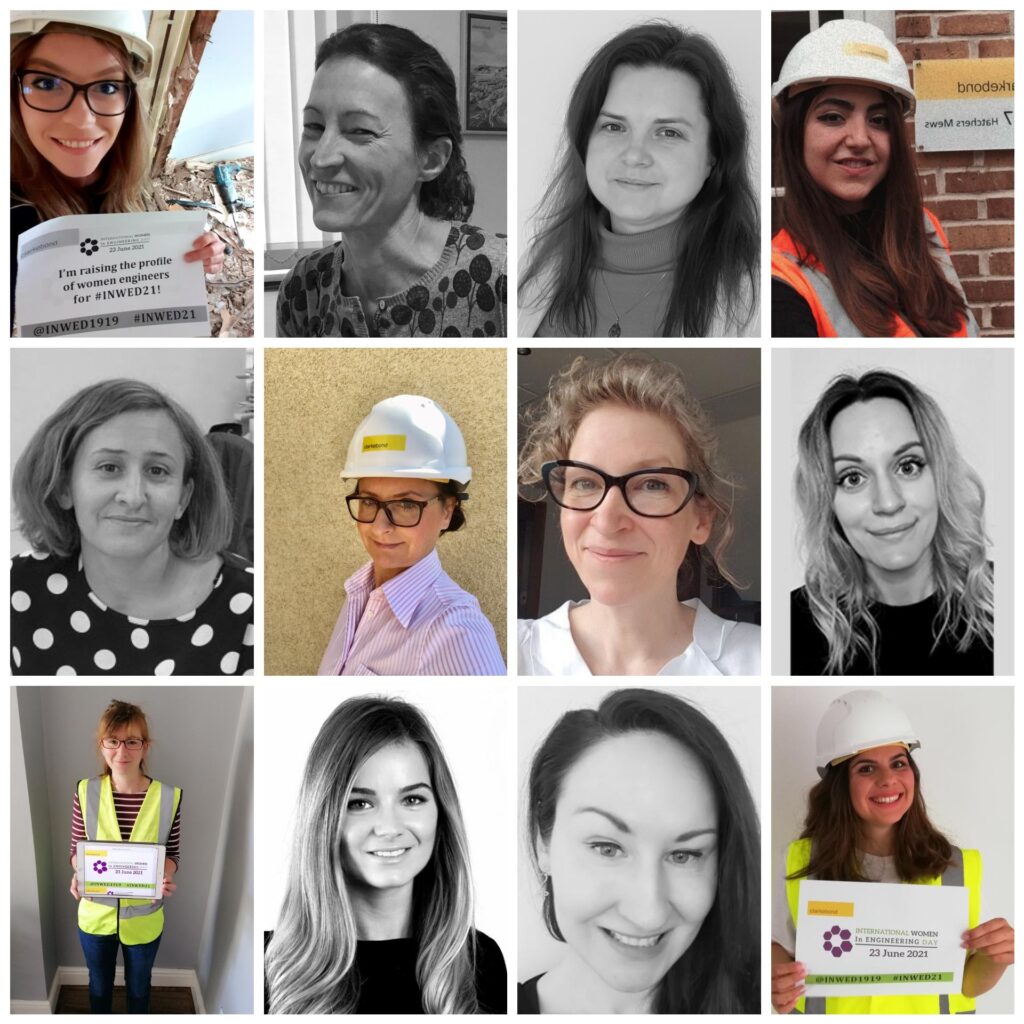 Clarkebond has a number of vacancies currently and would welcome a wide diversity of applicants. https://clarkebond.com/current-opportunities/