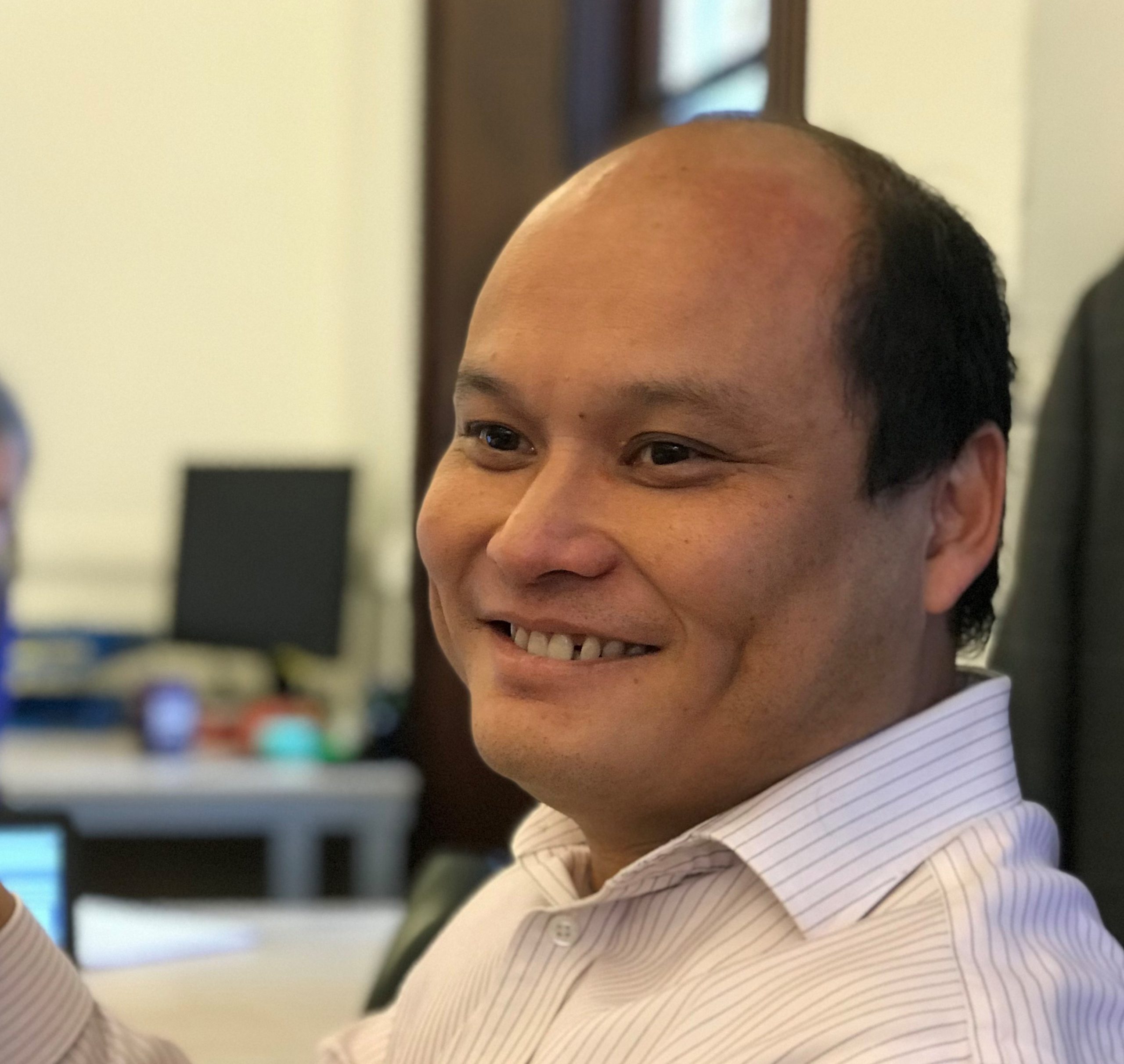 03 Nov 20
Clarkebond director joins exclusive club of engineers.
Theodore Tai, Clarkebond Regional Director has been accepted as a Fellow of the Institution of Civil Engineers (FICE).
Of the more than 92,000 ICE members around the world, ICE Fellows account for less than 1 % of the overall membership. 
Fellowship is the highest grade of ICE membership. It is achieved by senior professionals who are or were responsible for promoting, planning, designing, constructing, maintaining or managing important engineering work. Fellows may also be engaged in education and/or research.
As well as being successful in their career, Fellows are senior professionals who have made a major contribution to the industry.
"Our congratulations go to Theo for this achievement," commented Neil Marks, Clarkebond Commercial Director. "Theo is a highly respected and knowledgeable engineer and it's great to see his expertise and contribution to the profession recognised in this way.  He is a great ambassador for our industry and a role model for future engineers."
Theodore has over 30 years of multidisciplinary design consultancy experience with strong strategic management skills. He takes a proactive approach in the design process and works closely with clients and contractors to deliver projects that meet their requirements and aspirations with elegant, innovative and cost-effective engineering solutions.
In recent years, he has been responsible to deliver multi-disciplinary engineering services in both health and housing / residential regeneration sectors.
In order to be accepted as a Fellow, Theo had to demonstrate specified 'Fellowship Attributes' in relation to his organisational responsibility for the performance of a significant portfolio of projects including financial outcomes and he had to show evidence of his commercial responsibility for pricing, bidding and managing the profitability of work for major projects. He also had to submit details of three years of continuing professional development with an action plan for the next twelve months and provide 3 sponsors.
Theo became a Fellow of The Institution of Structural Engineers (FIStructE) in 2018.