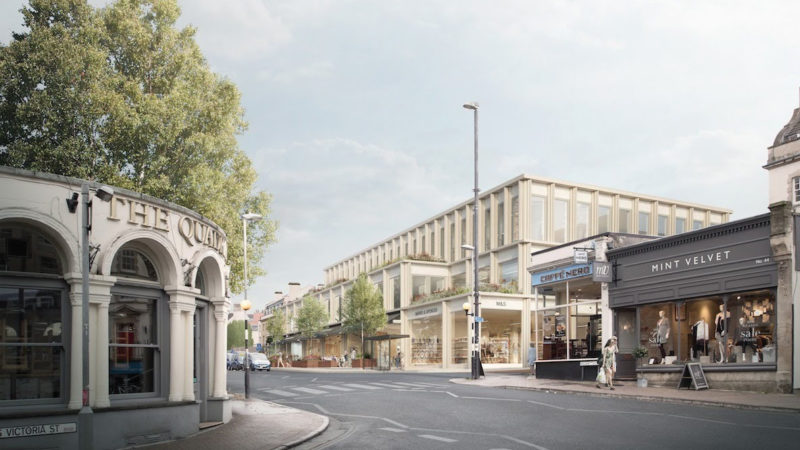 16 Mar 21
Clarkebond engineers appointed on Clifton Down redevelopment scheme
Clarkebond has been appointed to provide civil, structural and ground engineering services on a landmark development in the heart of Clifton Village, Bristol. The scheme will see the derelict former WH Smith demolished and replaced with a three-storey property containing shops, a cafe/restaurant and offices.
Outline planning permission to develop the building, last used to house a temporary ice rink in 2014, was granted over two years ago and demolition finally started in January this year.
Clarkebond engineers have started to prepare RIBA stage 3 designs to pave the way for accurate project costing. The location of the development in a prestigious area of Bristol requires a sensitive approach to the building aesthetics and the structural designs will need to incorporate some clever pre-cast cladding that will complement the surrounding Portland stone.
The presence of some in-filled basements will require thorough ground investigations before foundation design can start. Designs will have to take account of the presence of these underground structures which may involve cantilevering over existing basement walls.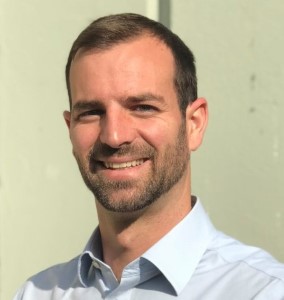 "This is a landmark scheme in a very prestigious area of Bristol," comments James Edmonds, Associate Director, Clarkebond, "We are delighted to have been appointed to work on the project as part of this team."
Subject to detailed planning approval, construction is scheduled to start in late 2021.
Developer: That Group
Engineers: Clarkebond
Architects: AHR
Project Managers: IESIS