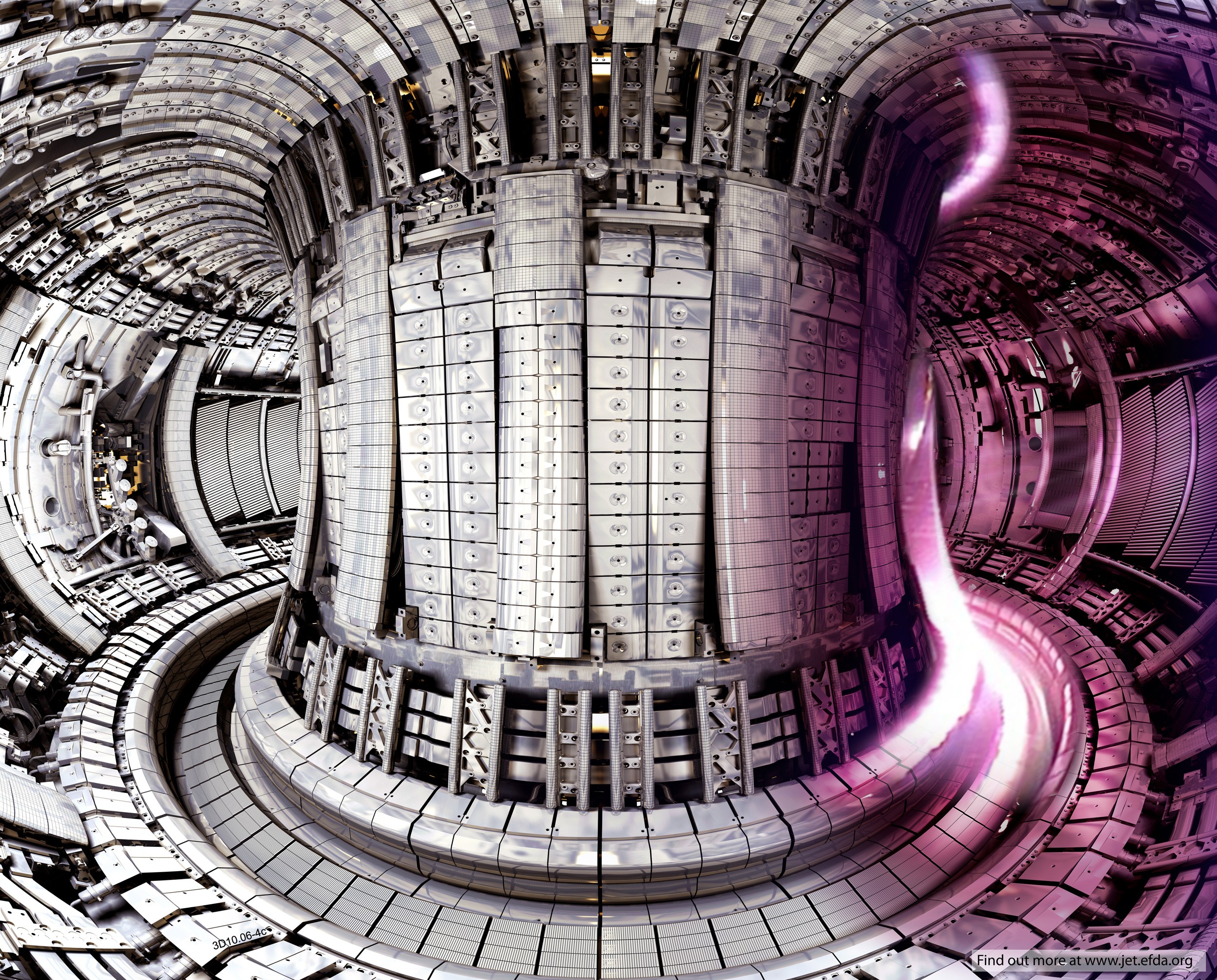 06 Jun 20
Clarkebond joins UKAEA's Engineering Design Services Framework
We are pleased to have supported Frazer-Nash as part of the team in their successful proposal to secure appointment to the United Kingdom Atomic Energy Authority's (UKAEA's) Engineering Design Services Framework.
The Engineering Design Services Framework has been set up to help UKAEA access a broad range of specialist engineering and technical skills across multiple areas, which will support it in its goal to develop fusion as a new source of clean energy for future power stations.
Through Frazer-Nash, Clarkebond were asked to join a collaborative group of expertise and capabilities including BS Consulting, Framatome, Galson Sciences, James Fisher Nuclear Limited, NIS Limited, NW Total Limited, PDL Group Limited, SDS and TUV NORD
"We are pleased to have joined a team with such a collaborative approach to business and that recognises the level of design services we provide. We look forward to overcoming the significant design challenges that the sector presents and to successful delivery." Neil Marks, Commercial Director.
For more information, please visit https://www.gov.uk/government/news/ukaea-signs-multimillion-pound-framework-agreement-to-aid-development-of-fusion-energy