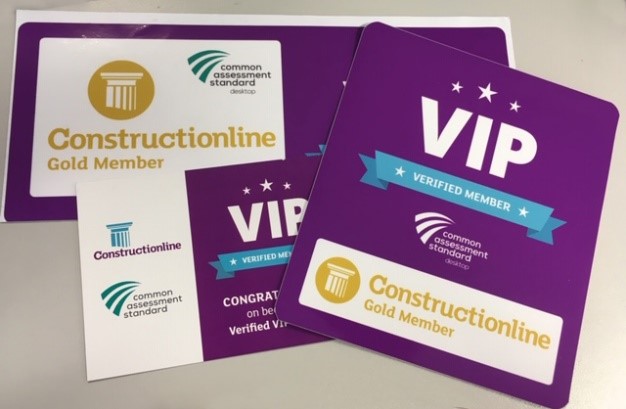 23 Dec 19
Clarkebond leads the way with the Common Assessment Standard
A new standard for organisations working in the construction sector has been developed with the aim of saving suppliers time in the prequalification process.
he Common Assessment Standard has been developed from existing systems like PAS 91 with expert input from clients, suppliers and trade organisations. It has been championed by Build UK and the Civil Engineering Association (CECA) and is being overseen by experts from public and private sector clients, contractors and trade associations.
As an existing Gold member of Constructionline, Clarkebond was invited to extend its credentials to achieve the new standard by providing more evidence of competency which was then verified by Constructionline's team of experts.
In recognition of going the extra mile, Constructionline have awarded Clarkebond VIP status, to recognise that the company is one of the first to meet the Common Assessment Standard.
For more information on Clarkebond's credentials, click here.