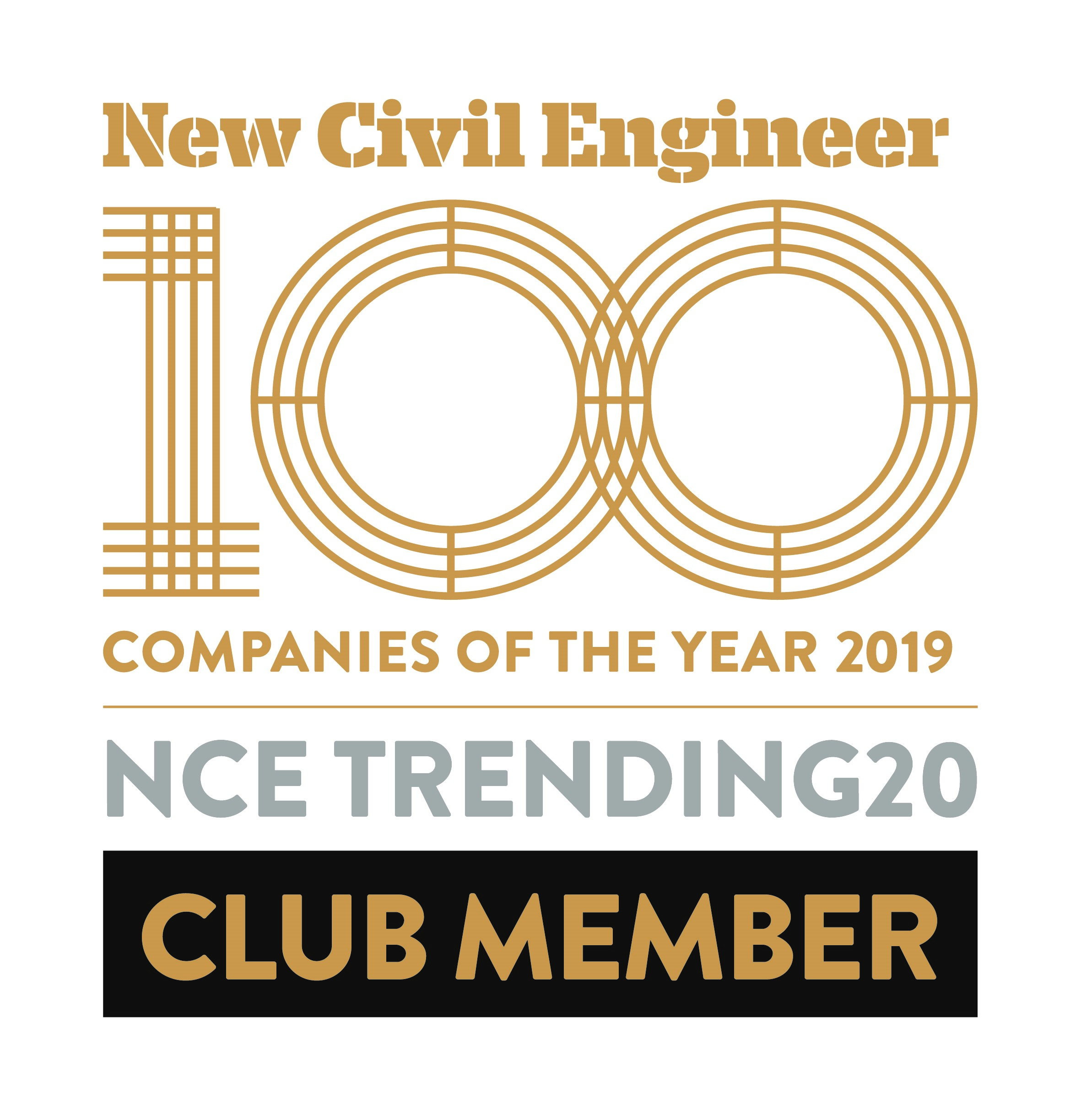 07 May 19
Clarkebond – powering through and leading the trend!
We're delighted that Clarkebond has achieved a place in the NCE100 Power List again this year. The NCE100 Power List recognises the most forward-thinking, innovative firms operating in civil engineering today. These are the firms that are doing the right things, in the right way, to deliver the outcomes that benefit society.
As an SME, we are particularly pleased that New Civil Engineer recognises the achievements of smaller firms where real innovation is incubated, but which, by the nature of their business often don't get their voices heard and their stories told.
Clarkebond is one of only 20 firms selected by NCE'S expert editorial team to be listed in their 100's Trending 20 chart. The chart recognises inspirational small companies with the best stories to tell and which deliver cutting edge innovation.
For more information any of Clarkebond's services, please contact info@clarkebond.com.