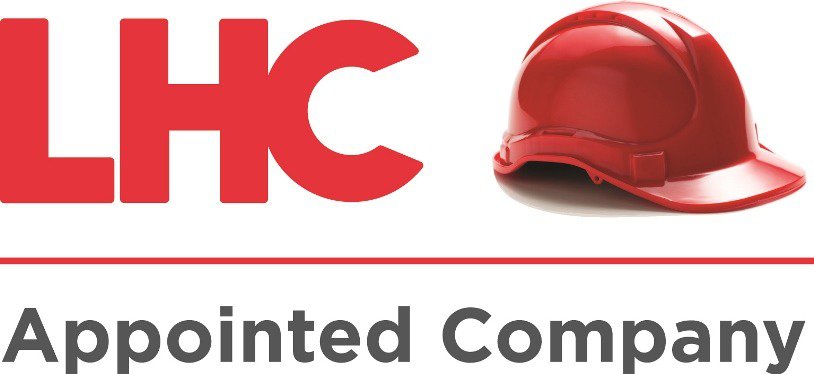 26 Mar 19
Clarkebond wins place on framework to target Government housing objectives
Working in collaboration with social landlords across the region, LHC South West has developed the H1 framework to assist with the government's target of building 300,000 homes, every year, until the mid-2020s.  The framework will support projects from initial project feasibility, through to completion for both residential and non-residential projects.
Clarkebond has been selected to provide civil and structural engineering services on the framework.  LHC is a not-for-profit central purchasing body that develops OJEU-compliant frameworks in England, Scotland (on behalf of the Scottish Procurement Alliance) and Wales (on behalf of the Welsh Procurement Alliance).  LHC's frameworks are free to use by local authorities, social landlords and other public sector bodies to procure works, products and services for the construction, refurbishment and maintenance of social housing and public buildings.
Neil Marks, Commercial Director, Clarkebond was presented with a certificate at a recent event held by LHC South West to launch the framework, and commented;
"Clarkebond has extensive experience of working with residential developers in both the public and private sector. This framework appointment recognises that experience and our understanding of developers' requirements."
Clarkebond works with residential developers providing a wide range of services including pre-purchase evaluation and reporting, site investigations, flood risk assessments, drainage, ground engineering, foundations, highways, transport planning and structural Engineering.
If you would like more information on any of the services mentioned above, don't hesitate to get in touch: info@clarkebond.com or call to speak to one of our experts.