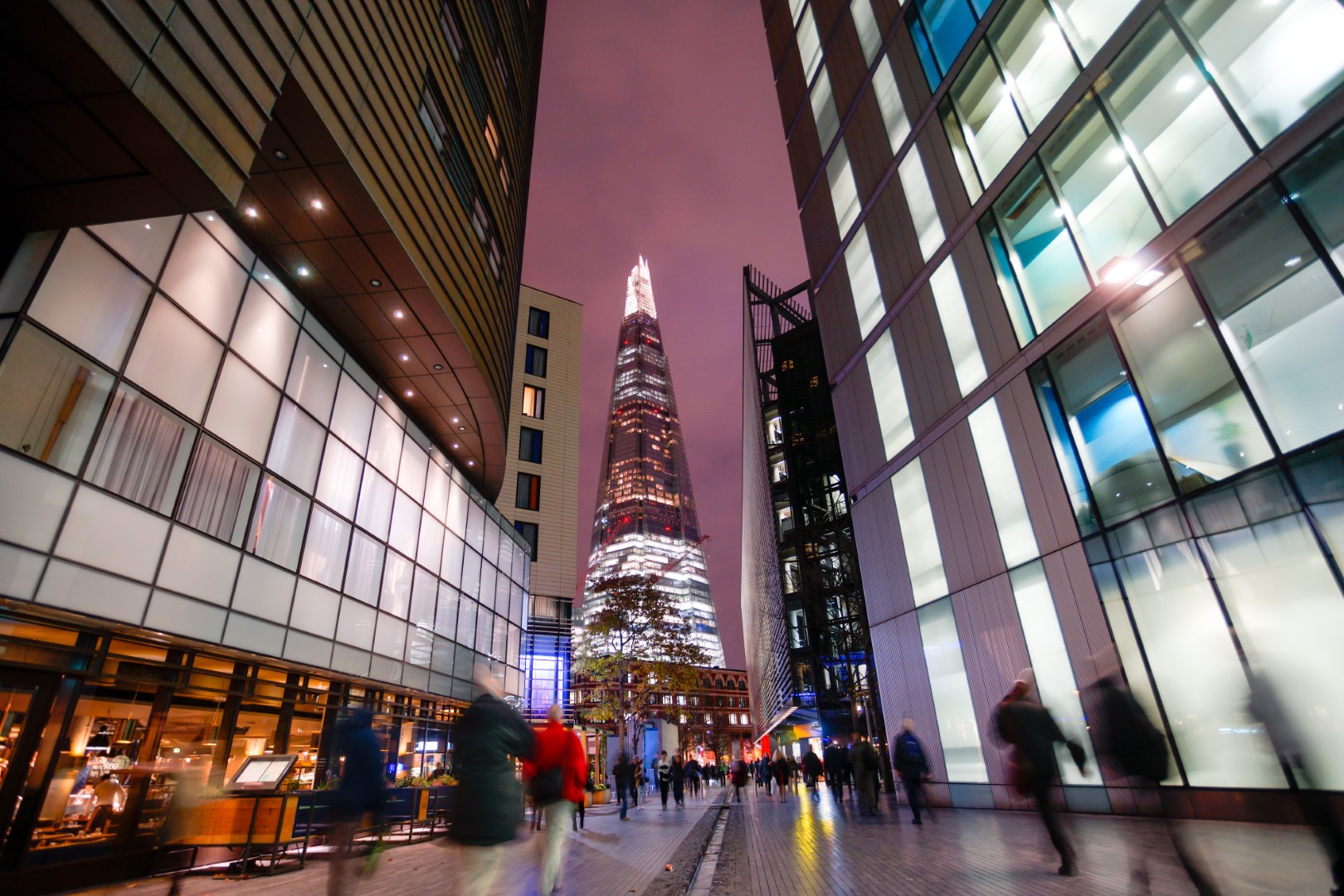 15 Jun 21
Clarkebond's growing façades team boosted with 2 new appointments
Clarkebond welcome two new façade engineers to its specialist team to deliver an extensive portfolio of prestigious façade projects that have been won over the last 6 months all over the UK, with more in the pipeline.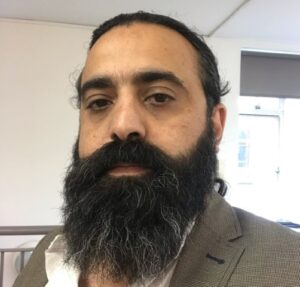 Hadi Marashinia has been appointed as Associate Director, Facades. Hadi has over 6 years' experience working on a wide range of project types from modular housing to high-rise commercial and residential buildings and airports nationally and internationally. Prior to this, Hadi gained invaluable and relevant experience working as a design and build contractor. In his role for Clarkebond Hadi will provide façade engineer design and build-ability advice including material knowledge and installation techniques and will work with client consultants such as architect, structural, sustainability, and acoustic engineers to determine best façade design outcomes.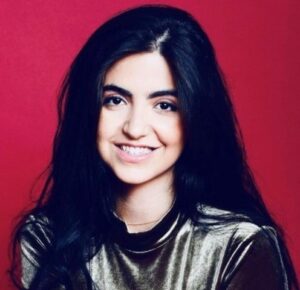 Sahar Paknahad joins the facades team in London as Façade Engineer. An experienced façade engineer, Sahar's experience includes designing complex systems access strategies from concept to detail design stage for high-rise residential and office buildings with challenging geometries. Sahar has also worked on a wide range of structures and building types including monuments restoration, urban planning, and building design for residential, commercial buildings, and hospitals. As an architectural MA graduate from Middlesex University, she is also familiar with co-coordinating and preparation of construction drawings of plans, elevations, sections of residential projects and delivering international quality drawings set to NHBC standards.
"We are delighted to welcome Hadi and Sahar to our specialist team," states Philip Esper, Technical Director and Head of Façade Engineering and Tall Buildings at Clarkebond. "We have unrivalled expertise in this field and these appointments will ensure that we continue to lead from the front."
For more information about Clarkebond's façade services, visit Clarkebond's website or contact philipesper@clarkebond.com or call +44 (0)20 79390959.