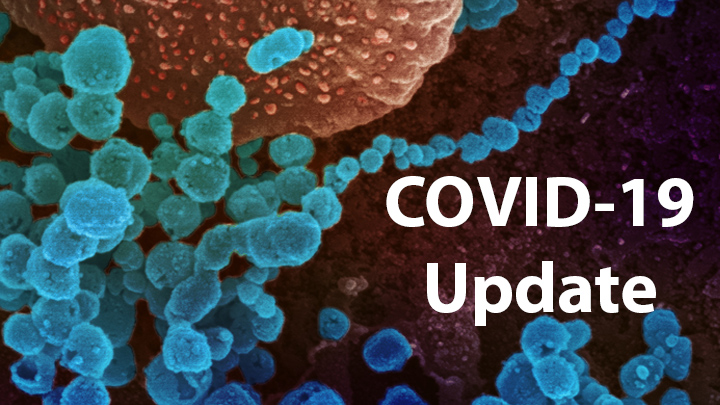 12 May 20
Covid-19 Update
We have been maintaining business continuity through this initial period of lockdown by staying safe and working from home.
Our communications systems have coped well with the transfer of information and we have continued to serve our clients under testing and challenging circumstances.
During this period we have undertaken essential work in designing health facilities some of which were necessary to treat Covid-19 patients and also with the design of new essential waste facilities
As our projects return to site construction, we will return to carrying out our inspections and will ensure the safety of our staff that attend by not compromising on social distancing or on compliance with our Covid 19 safe systems of work.
It will take some time before our offices are open to receive our new and existing clients again but please be assured that we are available to be contacted through our e-mails, Linkedin, mobile and landline telephone numbers.
Times are challenging, the workplace has changed but the quality delivery of our services remains of the highest order allowing us to continue to engineer outstanding solutions for community and place.