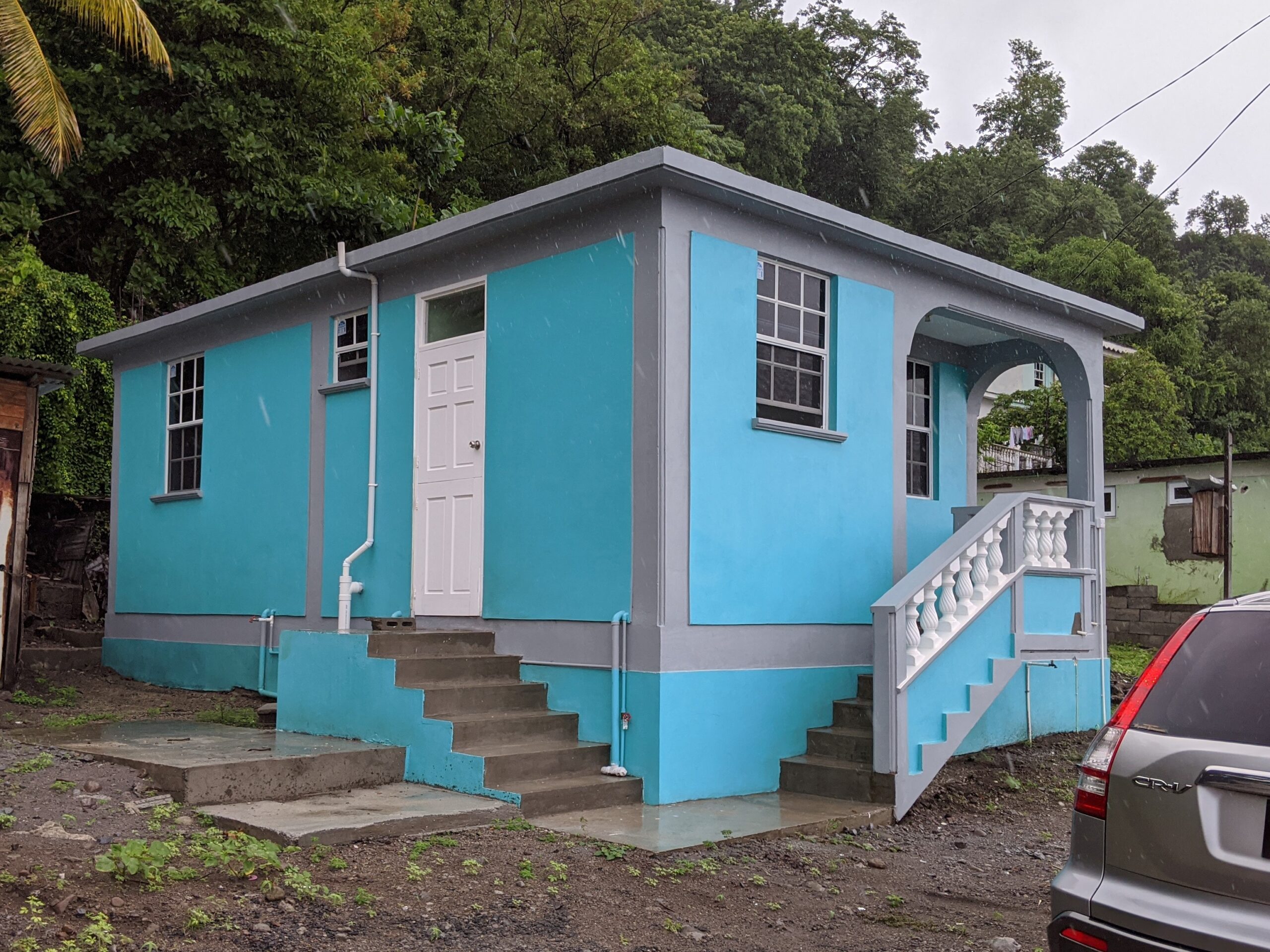 06 Jul 20
Helping to Build Resilience in the Housing Sector across Dominica
In September 2017 the world saw the devastating images of Dominica after Hurricane Maria hit, affecting 90% of the housing sector; leaving more than 4,500 houses destroyed and over 20,000 partially damaged. Small Island economies like Dominica are becoming more vulnerable, given the increased severity of natural events such as category 5 hurricanes, intense rainfall channelled by global climate change, and seismic risks.
As a result, The Housing Recovery Project (HRP), funded by the World Bank, was launched as a new, island-wide project designed to provide support for the reconstruction of 676 small houses, owned by the most vulnerable, that had been completely destroyed by Hurricane Maria.
With assistance from the Department for International trade, Clarkebond was delighted to secure the contract for design, planning approvals management and construction supervision of 676 Resilient Houses on the Island of Dominica, to replace those destroyed in the hurricane.
Clarkebond's were able to put forward staff with the right professional and international experience, and to build on previous relationships formed with humanitarian architects, Article 25, the Caribbean offices of project managers RLB.
We look forward to reporting on progress as construction proceeds.