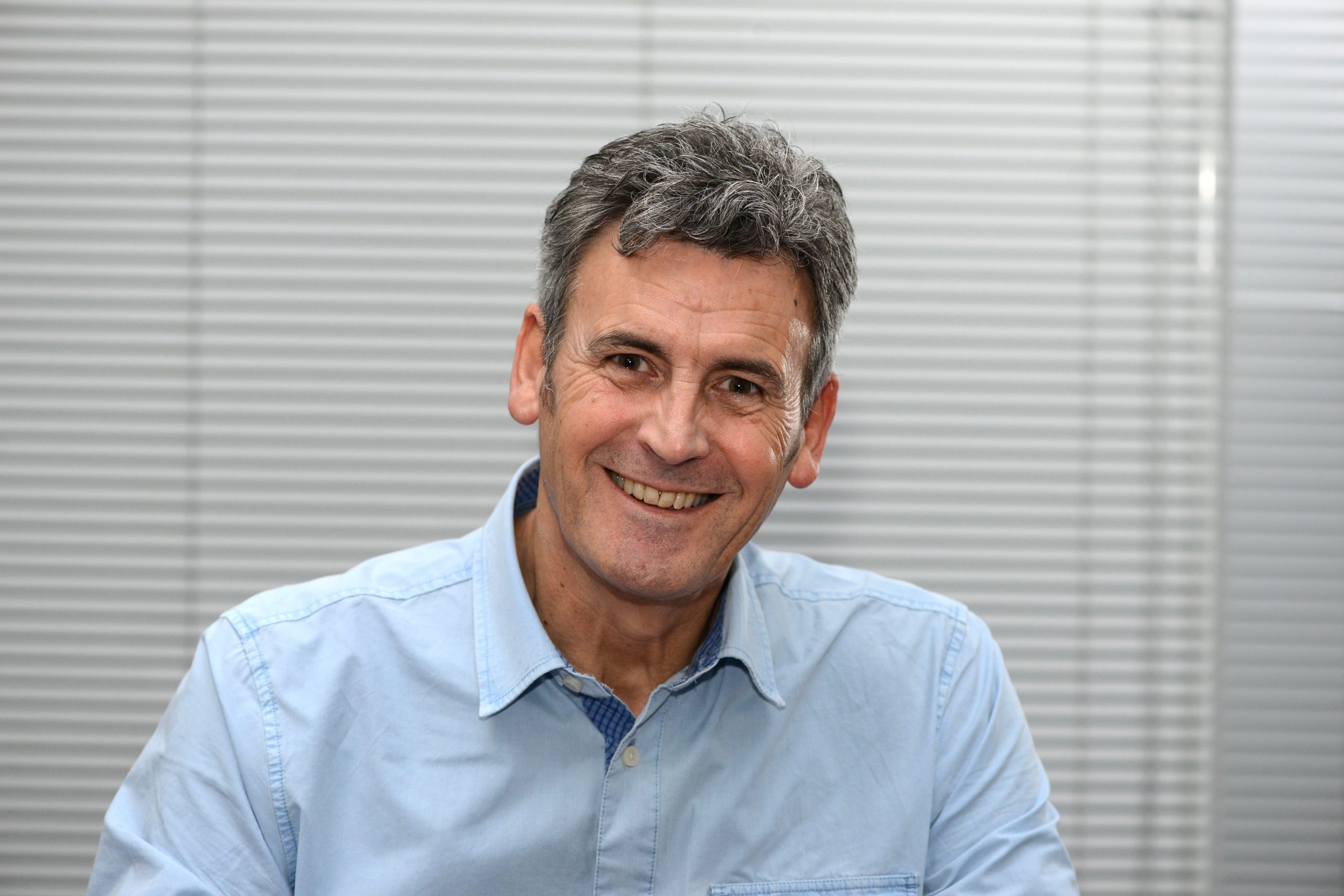 10 Nov 20
Martin, we salute you!
Following a career spanning 5 decades with Clarkebond, Martin Hathaway has announced his retirement from the company.
Martin originally started working for Clarkebond as a project engineer in 1977 and worked his way up through the ranks until he was made a Director in 2004.
During his long career, Martin has made a massive impact, not just on Clarkebond where he has mentored countless junior engineers, managed thousands of projects to successful completion and been responsible for winning innumerable landmark contracts, but also on the construction industry generally.
As a founding member of Bristol's First Thursday Club and an active participant in the construction networking scene in the South West, and more recently in the South East, Martin is an extremely well-known figure who will be missed by colleagues and by his peers across the industry.
As Rob Bradley, CEO at Bouygues UK echoes the sentiments of many, "Over the years Martin has been a fantastic source of information. I don't know anyone else who is as well informed about who is who and who is doing what. I remember fondly over the last 20 years, conversations about opportunities to work together, many of which we made happen.
Since we've known each other I've moved jobs 6 times and he has been one of the few rocks that has been consistent in the construction world throughout that time. Martin will be seriously missed as a genuinely professional networker, engineer and true gentleman of our industry."
During his time with Clarkebond, Martin has seen massive changes in an industry that has progressed from engineers and technicians working from drawing boards and using slide rules for calculations to designs using BIM and virtual reality fly-throughs as a matter of routine.
Speaking on the 40th anniversary of his time with Clarkebond, Martin reflected that although some aspects of the business are unrecognisable from 40 years ago, some things haven't changed.
"So much has changed over the last four decades but the values we had then, and that have underpinned our success through the years, are as relevant today as they ever were. Our priority has always been to develop enduring client relationships based on trust and quality service and to maintain high levels of staff engagement. It is immensely gratifying to me that we have always had, and continue to have, such high levels of client and employee satisfaction."
"Martin's will be greatly missed but he has a left a legacy of years of dedication, enthusiasm and team spirit. We wish him well and hope he can now enjoy a more relaxed pace of life with his family and pursuing his passions of tennis and sailing," Neil Marks, Commercial Director, Clarkebond.