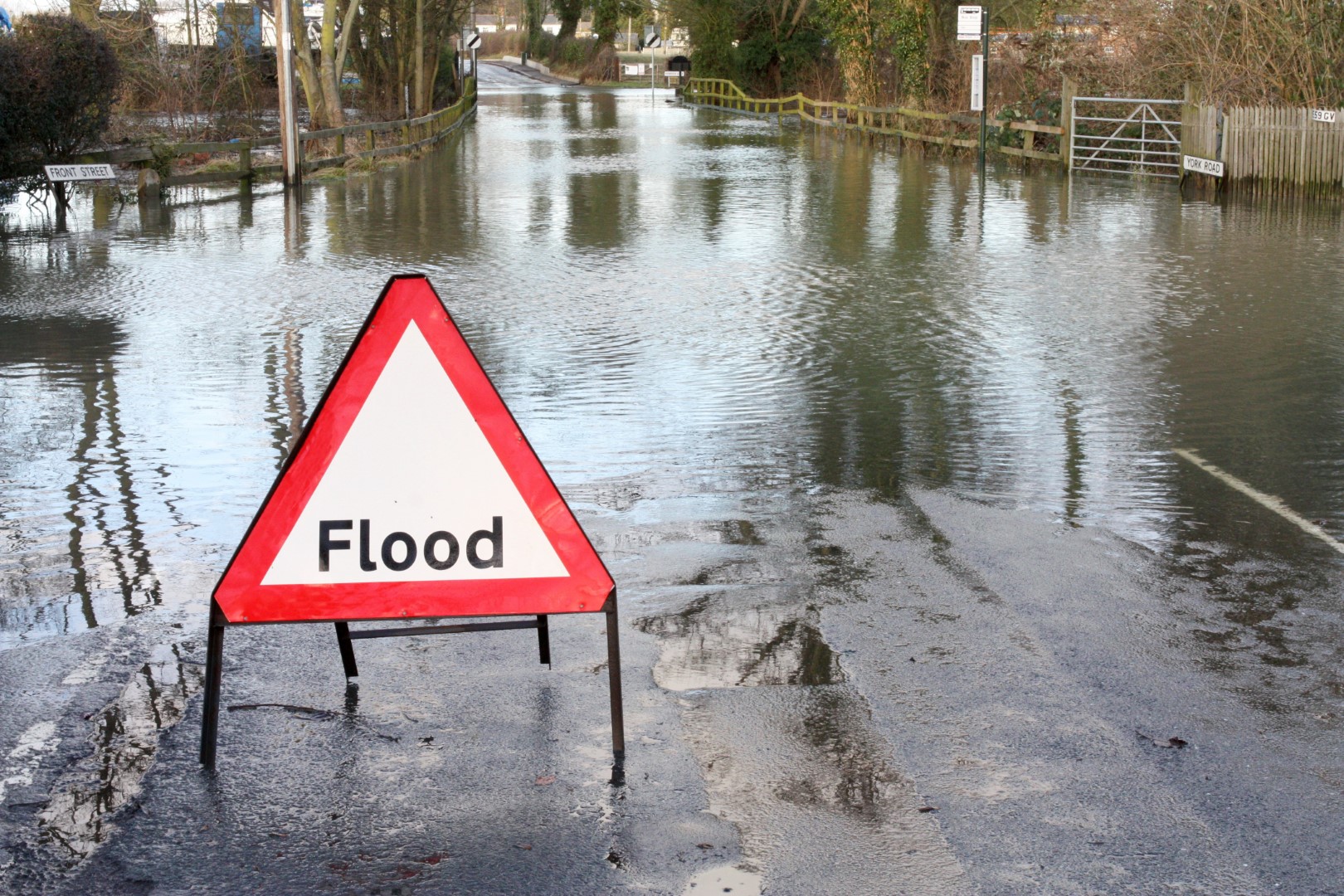 25 Feb 20
Meeting the growing challenge of flood risk
The devastating impact of storms Ciara and Dennis, just one week apart, is a reminder to everyone involved in building construction and design of the ongoing and growing challenges that we face.
We share the responsibility to continually evaluate and improve our approach, methods and resolve to design and build schemes that are resistant, resilient and safe from this growing threat.
Both storms wreaked considerable and costly damage on large swathes of vulnerable residents particularly in southern England and Wales, with 1000s of homes flooded and some areas experiencing the highest rainfall in 200 years. With more storms and bad weather forecast for the UK in the coming weeks, it is perhaps not surprising that the Government is under pressure to change flood risk policy to ensure that new homes are safe from future flooding. Official figures show that one in 10 new homes is built on a site at risk of flooding*.
"With pressure on land for residential development, the demand to increasingly build on marginal land such as areas of flood risk is unlikely to abate," comments Seymour D'Oyley, Clarkebond's in-house Hydrology and Flood Risk expert, "the issues and considerations are complex, so while we rightly need fresh thinking on the subject we should be tempered by the reality that there are no silver bullet solutions and approaches to the threat we continue to face."
Clarkebond fully embraces this challenge and continues to provide expert flood risk and sustainable drainage services and robust structural design to meet this growing threat as is evident in our Bridge Street student accommodation scheme which escaped the devastation seen in parts of Cardiff.
For more information on the above, or to find out more about Clarkebond's services, please contact seymourd'oyley@clarkebond.com.
*Source: Ministry of Housing, Communities and Local Government, Land use change statistics, Environment Agency National Flood Zones