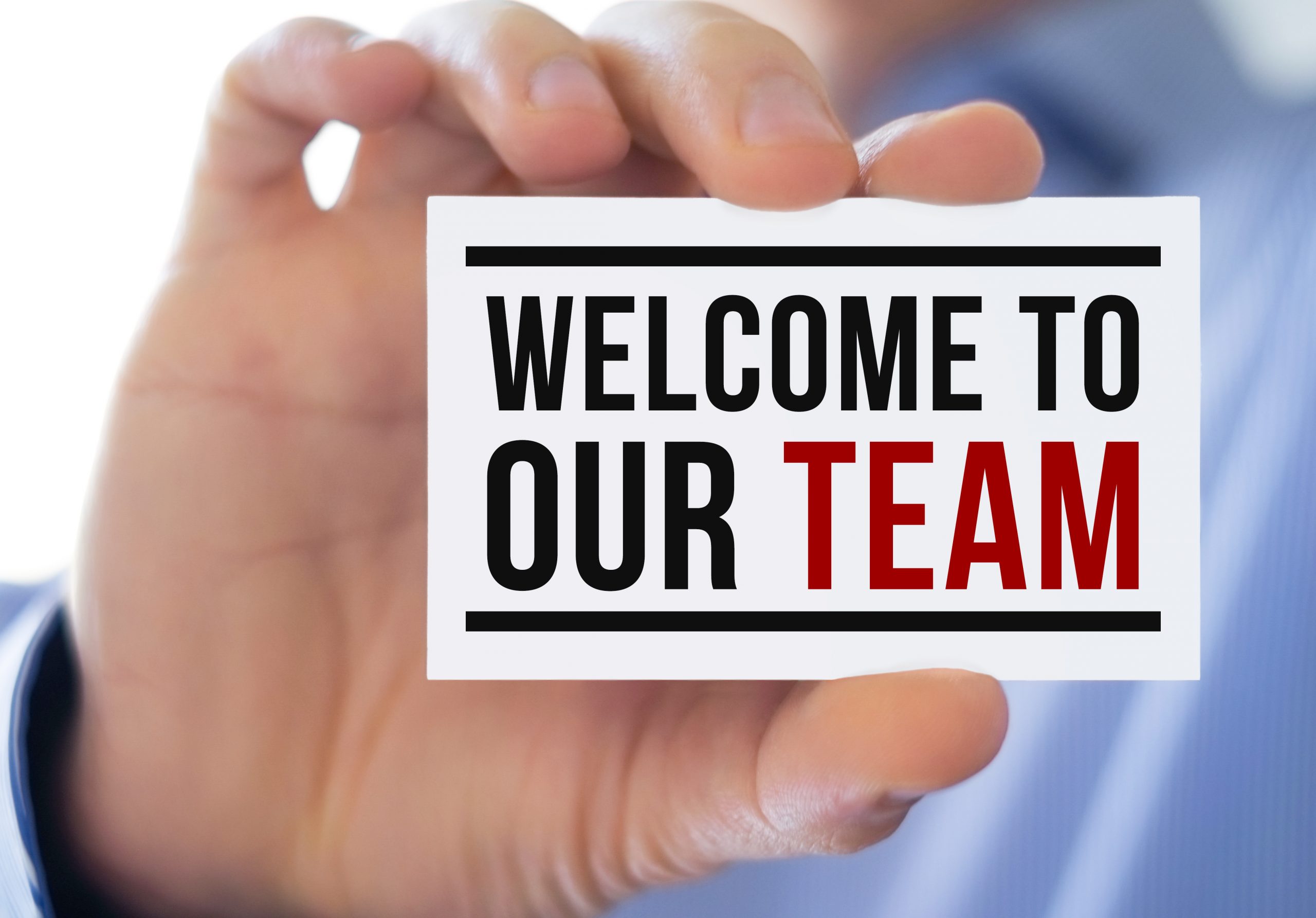 27 Apr 21
New and familiar faces at Clarkebond!
Clarkebond's recruitment campaign is continuing with the appointment of new – and returning -colleagues in its Bristol and Exeter offices.
"We are delighted to welcome some new and some not so new faces to Clarkebond!" states Neil Marks, Director, Clarkebond. "Although projects have generally been slower coming forward in this turbulent year, some sectors have remained buoyant and our pipeline is as strong as ever. We feel very confident about the future."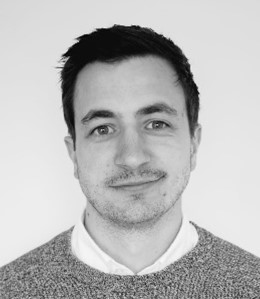 Andrew Rowett has re-joined the Exeter team as project engineer. Andrew started working for Clarkebond as a junior technician, progressing through the ranks and carried on his education to degree level. After five years away, Andrew now re-joins us having built on his civil engineering, drainage and infrastructure skills with further highway experience.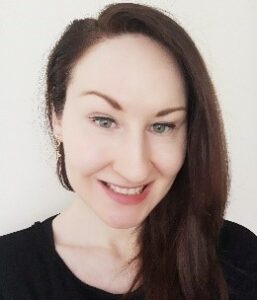 Anna Szymańska, a senior civil engineer, has joined the Bristol Civils team with over 10 years' experience in highways engineering and drainage design. Anna brings with her a great deal of experience in road design and S278 applications to help deliver Clarkebond's increasing workload.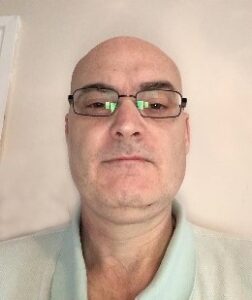 Darren Henson is also a returning member of staff who has extensive knowledge and experience in the civil engineering highway design, drainage and site engineering across multiple sectors from residential to retail, schools and health. He re-joins the Bristol civils team as principal civil engineer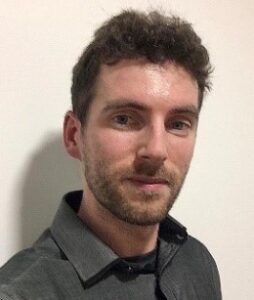 Mike Young has joined the Bristol civil engineering team as a graduate engineer. Michael has over 4 years' experience working for engineering design consultancies and more recently has worked for a manufacturing company on the drafting team. His experience with CAD, 3D modelling software and working on infrastructure projects will make him an invaluable asset on Clarkebond's more technical projects.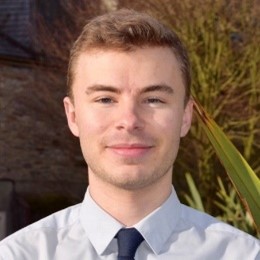 Toby Baker graduated from the University of Plymouth with a Masters' degree in Civil Engineering in 2019 and went on to work for a large engineering consultancy before joining Clarkebond recently as graduate structural Engineer in the Exeter office. Since graduating, Toby has gained experience in the design and detailing of structures across a range of sectors and is looking to build on this with Clarkebond whilst working towards becoming a Chartered Engineer.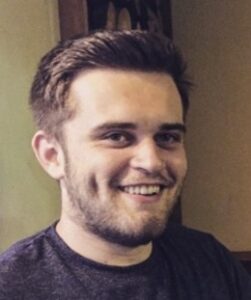 Dan Whitfield joins the Bristol Structures team as graduate engineer with 2.5 years' experience as project engineer on smaller scale projects, dealing directly with clients and contractors. A graduate of Cardiff University, Dan is now looking forward to working on larger scale projects with bigger teams and challenges.
For more information about any of Clarkebond's services, please contact jamesedmonds@clarkebond.com.