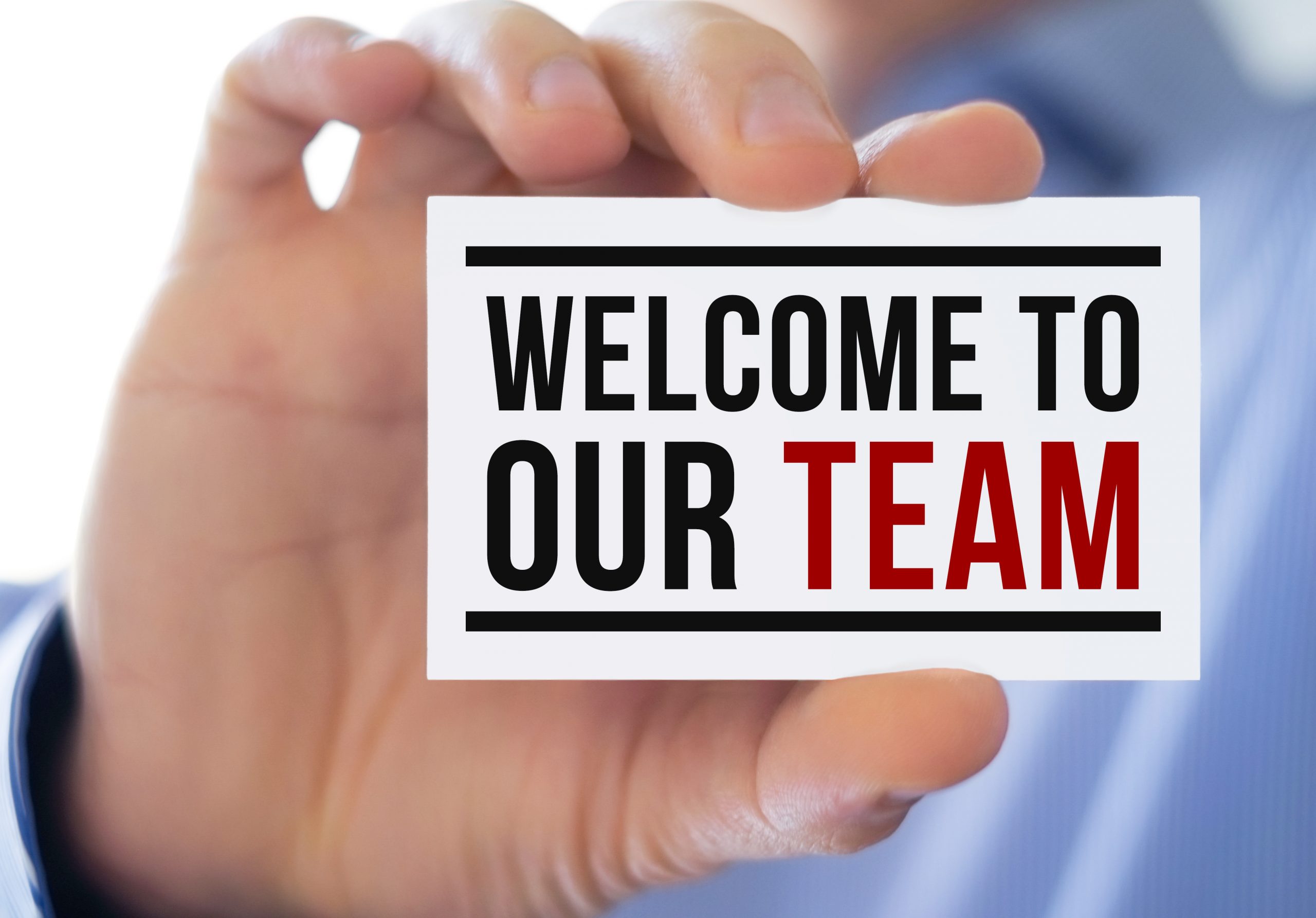 19 Jan 21
New appointments in Clarkebond's Bristol office
A continuing and growing level of activity in some key sectors had led to new appointments at Clarkebond.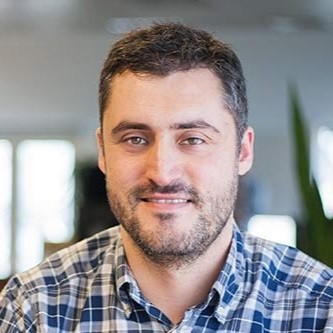 We are delighted to welcome Ricardo Sequiera as Associate Director, Structures.
His experience of leading multidisciplinary teams of engineers on complex projects during both early and construction stages will be extremely valuable in progressing Clarkebond's growth plans in the region.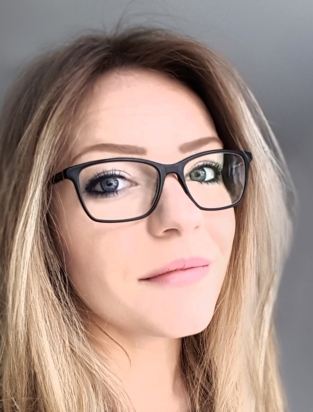 Magdalena Karpinska joins Clarkebond as structural technician in the Bristol office. Magda will be using her six years' civil and structural technician experience to provide Revit support to the growing structural team based in Bristol.
"Our commitment to flexible working and high levels of employee engagement has meant that we have been able to continue to offer a first class customer service and grow our customer base even in these difficult times", comments Max Thurgood, Director. "The appointments of Ricardo and Magda will ensure that this continues."
For more information on any of Clarkebond's services please email enquiries@clarkebond.com or call 0117 929 2244.