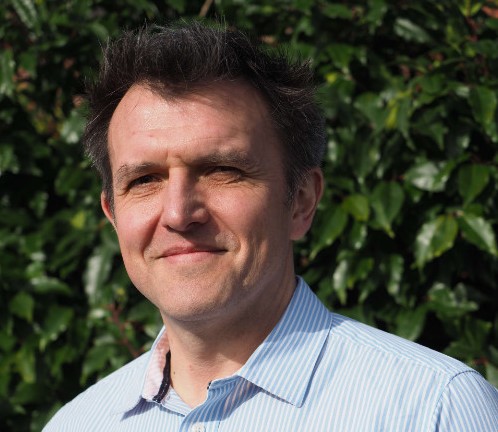 02 Oct 19
New structural engineering associate director joins Clarkebond in Exeter
Paul Ryan-Stansbie has joined Clarkebond as Associate Director, Structural Engineering in their Exeter office.
A chartered engineer from a civil and structural background, Paul has extensive experience in building structures ranging from small housing and educational schemes to award-winning sustainable residential developments.
"I'm delighted to welcome Paul to Clarkebond," comments Neil Marks, Commercial Director, Clarkebond, "his wide-ranging experience will further strengthen our growing team in Exeter and will be welcomed by our clients and staff alike."
Paul's experience ranges from working with steel frames, load bearing masonry, reinforced concrete, timber frame, small residential highway designs for local authority adoptions, foundation designs, underpinning schemes, underground drainage systems both foul and surface, structural surveys, compiling interpretive reports, remedial designs for listed buildings and national monuments. 
He has developed a specialist knowledge of engineering and detailing timber frame structures from glulam frames to prefabricated open and closed panel systems, to bespoke stick-built frames and oak trusses.
As well as his engineering responsibilities, Paul is also experienced in managing a structural team, financial management and new business development.
Paul is a Chartered Engineer (CEng), a member of the Institution of Civil Engineers (MICE) and of the Institution of Structural Engineers (IStructE). He graduated from Portsmouth University with a BSc (Hons) in civil and structural engineering.