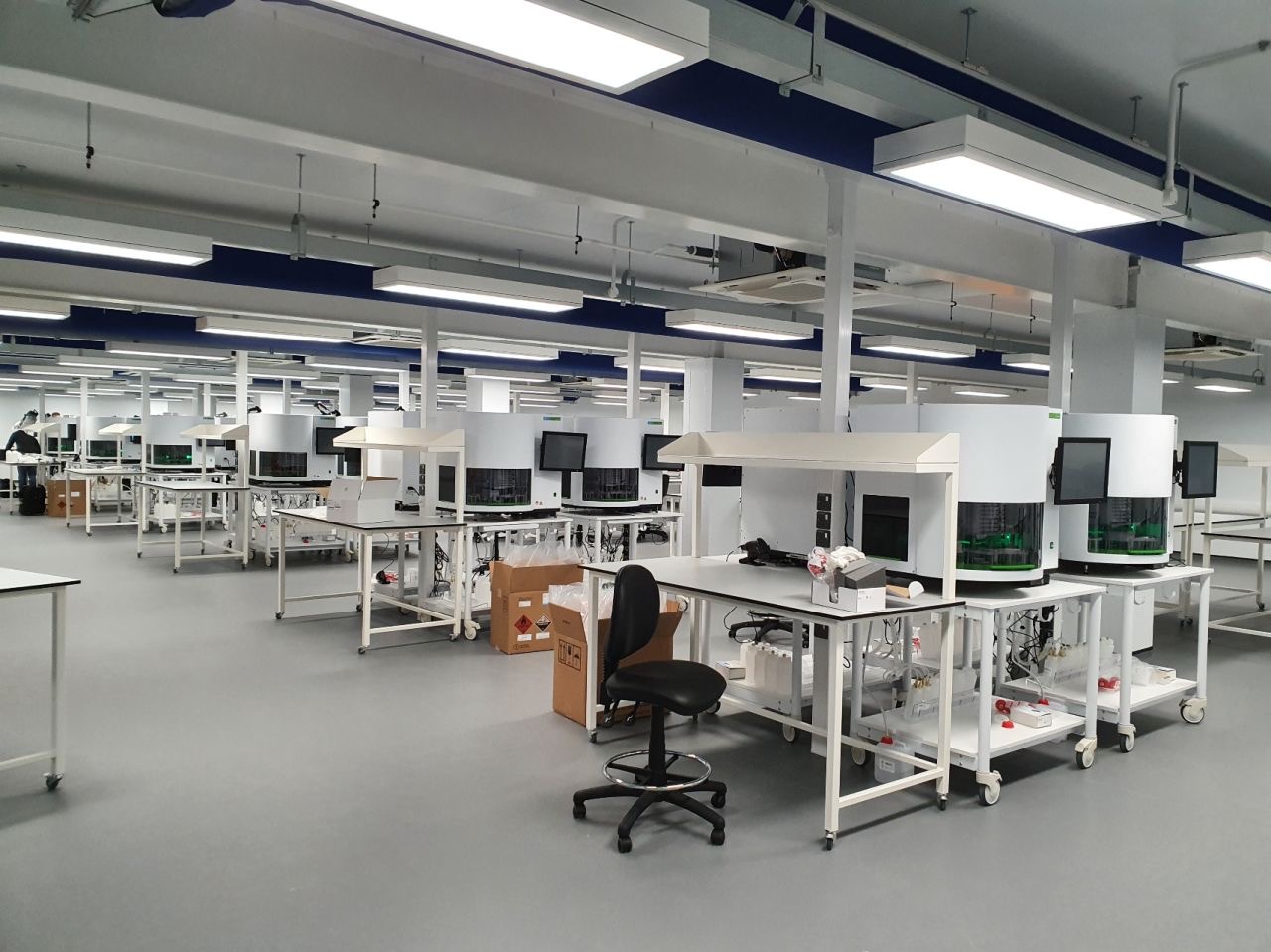 09 Mar 21
Project team pulls out all the stops to fast track new Covid-19 testing lab
A new Lighthouse Laboratory testing facility in Plymouth is set to open shortly which, when fully operational, will have the capacity to process up to 40,000 COVID-19 tests a day.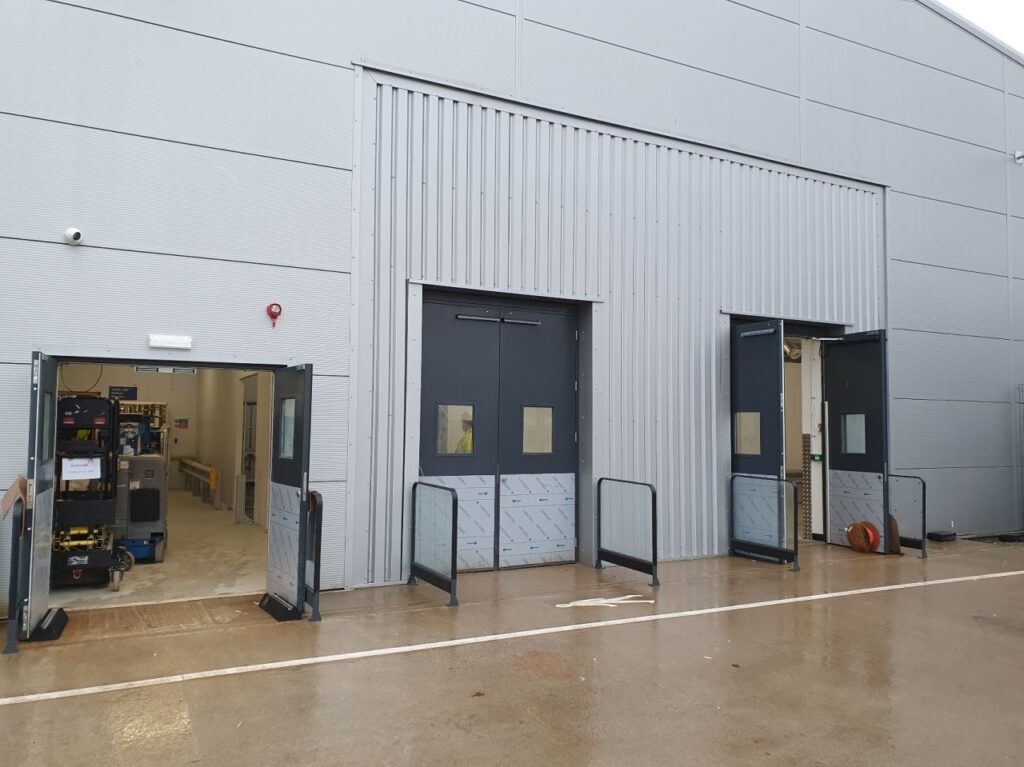 The Lighthouse Laboratory project in Plymouth was initially conceived in late September 2020 and then when through a very rapid/accelerated design process and was approved by the Department of Health in November.
Construction started on site in November and was completed in January 2021 – an incredible achievement thanks to the great understanding, drive, professionalism and superb collaboration of the whole design and build team.
Contractors were on site 12 hours each day, 7 days per week with completion in 12 weeks.
Clarkebond have provided civil and structural engineering services on the project which involved the conversion of former industrial warehouse building to create specialist laboratory and clean room spaces for testing. Services provided included the detailed design of:
new structural steel framing to support new internal partitions and ceilings for laboratory and clean room spaces.
steel framing for support of services and service bridges/gantries with the facility
new access road and hard standings
new foundation bases and plinths for supporting substations and other external plant and equipment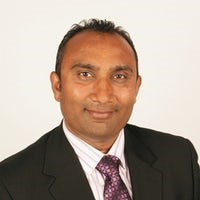 "Credit goes to the entire project team who worked so collaboratively to ensure that this very important project was delivered in such a short timescale." Karsan Vaghani, Programme Manager, University Hospitals Plymouth NHS Trust
For more information on this, or any other of Clarkebond's projects or services, please email info@clarkebond.com.
Client: University Hospitals Plymouth NHS Trust
Main Contractor: Kier Construction
Engineers: Clarkebond
M&E Contractor: Totus
Architect: Stride Treglown
M&E Engineer: Hoare Lea
Cost Consultant: Ward Williams Associates