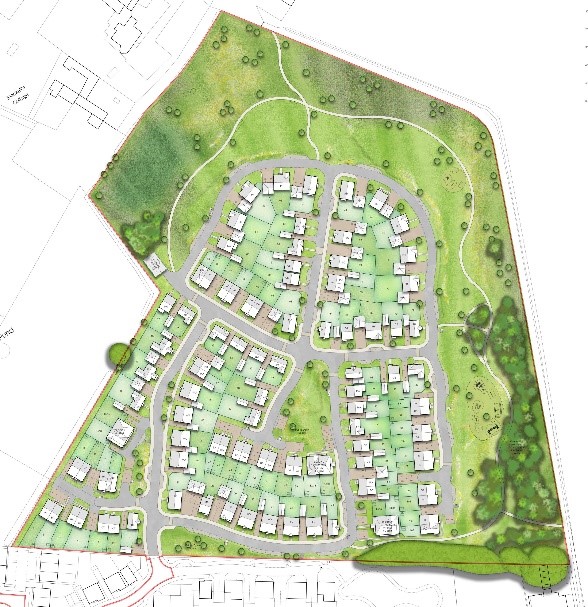 13 Apr 21
Second phase of residential development to go ahead
Clarkebond is providing transport planning, flood risk assessment and drainage strategy services for Bellway Homes on phase II of a residential development in Wallingford Road, Cholsey, South Oxfordshire.
Planning consent was granted by the local authority earlier this year for 106 dwellings including affordable housing provision, parking, open space and woodland, landscaping and other associated works.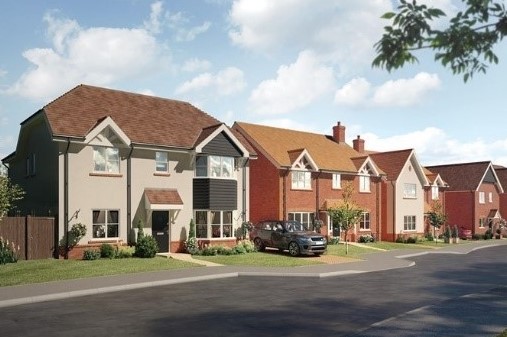 "We work on developments of all sizes," comments David Knight, Clarkebond Regional Director, "from just a couple of houses to schemes with 1000s of dwellings, and the size often has little relevance to the complexity of the site. At Clarkebond we excel at finding commercial solutions to challenging problems. Fortunately, having already developed highway proposals and been through a successful Appeal on Phase I for Bellway at Cholsey, this scheme has been relatively straight forward, which is a refreshing change!"
The transport report concluded that the level of traffic associated with the proposed development would not adversely affect the safe operation of the surrounding highway network and that the development would only result in a minor increase in trips to the transport network.
The drainage strategy for Phase II proposed provided a sustainable solution for all elements of the development which would not contribute to increased flood risk within the site or downstream of the site.
According to the Environment Agency (EA) 'Flood Map for Planning' the site is in Flood Zone 1 and is therefore considered safe from fluvial/tidal flooding. The risk of flooding from other sources of hazard was also assessed and determined to be negligible and the development was assessed not to have a cumulative impact on flood risk elsewhere in the catchment.
Archaeology works are currently being undertaken with full implementation beginning later this month/early May.
Client: Bellway Homes Ltd and Archstone Cholsey Ltd
Engineers: Clarkebond
Planning Consultants: Pegasus
Environmental Consultants: EDP
For more information on the above or any of Clarkebond's services, please contact jamesedmonds@clarkebond.com or call on 0117 929 2244