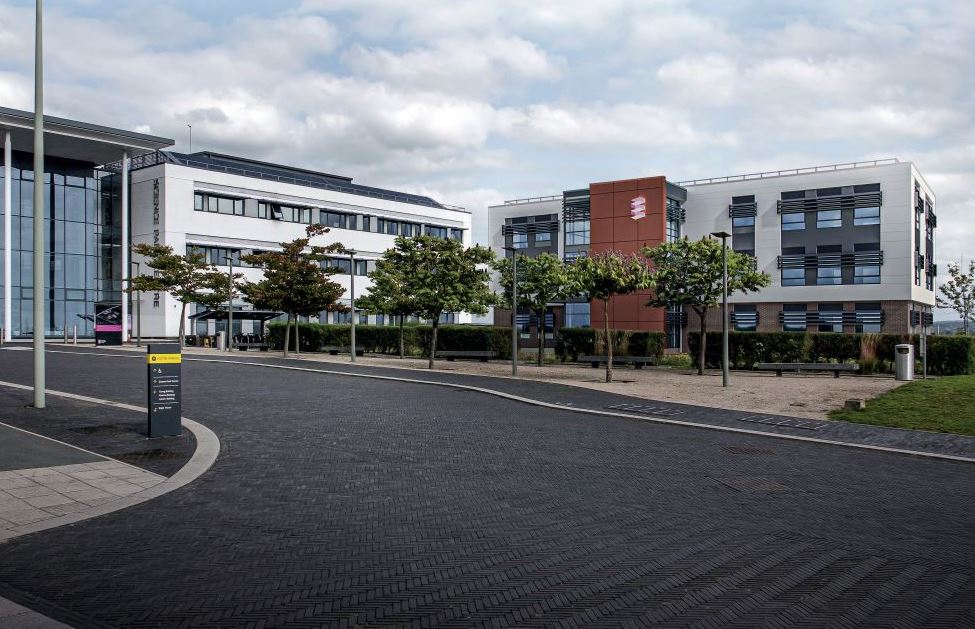 23 Feb 21
Speedy turn-round of £5m building for fast-growing STEMM businesses
Construction is underway on a new £5million specialist centre for fast-growth STEMM businesses at the Exeter Science Park just seven months after government funding was secured. The three-storey, 14,000sqft space will provide flexible office and laboratory space which The Park believe will drive growth and create jobs.
As soon as funding was secured for the 'Grow out' building, detailed designs were drawn up, planning application submitted, and a contractor procured through the Southern Construction Framework within a few months.
Clarkebond was appointed as part of contractor Morgan Sindall's design team in November 2020 to provide detailed civil, structural, and ground engineering services and have turned the work around in extra-quick time to enable a start on site before the end of February 2021.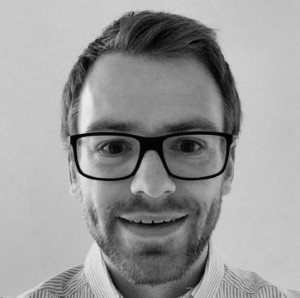 "We have worked really hard with a good design team under the lead of Morgan Sindall to provide a lot of work in short period. Collaboration between the client, consultants, contractors and designers has been key to this great achievement," commented Steve Boland, Project Engineer, Clarkebond.
The building has some complex aspects – one of which is the façade. This has involved Clarkebond's structural engineers incorporating a series of long spanning horizontal cladding panels into their detailed design. Clarkebond civil engineers also overcame some drainage challenges by working closely with the design team and planning authority to develop a suitable drainage strategy for the site. 
Dr Sally Basker, CEO of Exeter Science Park, said: "Exeter Science Park helps innovative STEMM companies to deliver extraordinary growth and these are exactly the kinds of businesses that will help accelerate economic recovery post COVID-19. This development marks the start of the next phase of growth for the park and provides firms with the space to grow and thrive."
Funding from the Government's 'Getting Building Fund' was allocated to Exeter Science Park by the Heart of the South West Local Enterprise Partnership (HotSW LEP) from their £35.4 million share of the national pot. The Heart of the South West LEP secured a total allocation of £35.4 million from the Getting Building Fund – the highest allocation in the south west.
The Grow-out Building was designed by architects LHC Design, working for NPS South West Property Consultants, and procured using the Southern Construction Framework.
Exeter Science Park Limited is the Park developer and has four shareholders: Devon County Council, the University of Exeter, East Devon District Council and Exeter City Council.
Construction is scheduled to complete before the end of 2021.
For more information about any of Clarkebond's services, please email info@clarkebond.com or call Clarkebond's Exeter office on 01392 369098.
Contractor's Design Team:
Contractor: Morgan Sindall
Architects: Grainge Architects
M & E: SDS
Engineers: Clarkebond