Sustainable buildings: The drive towards net zero buildings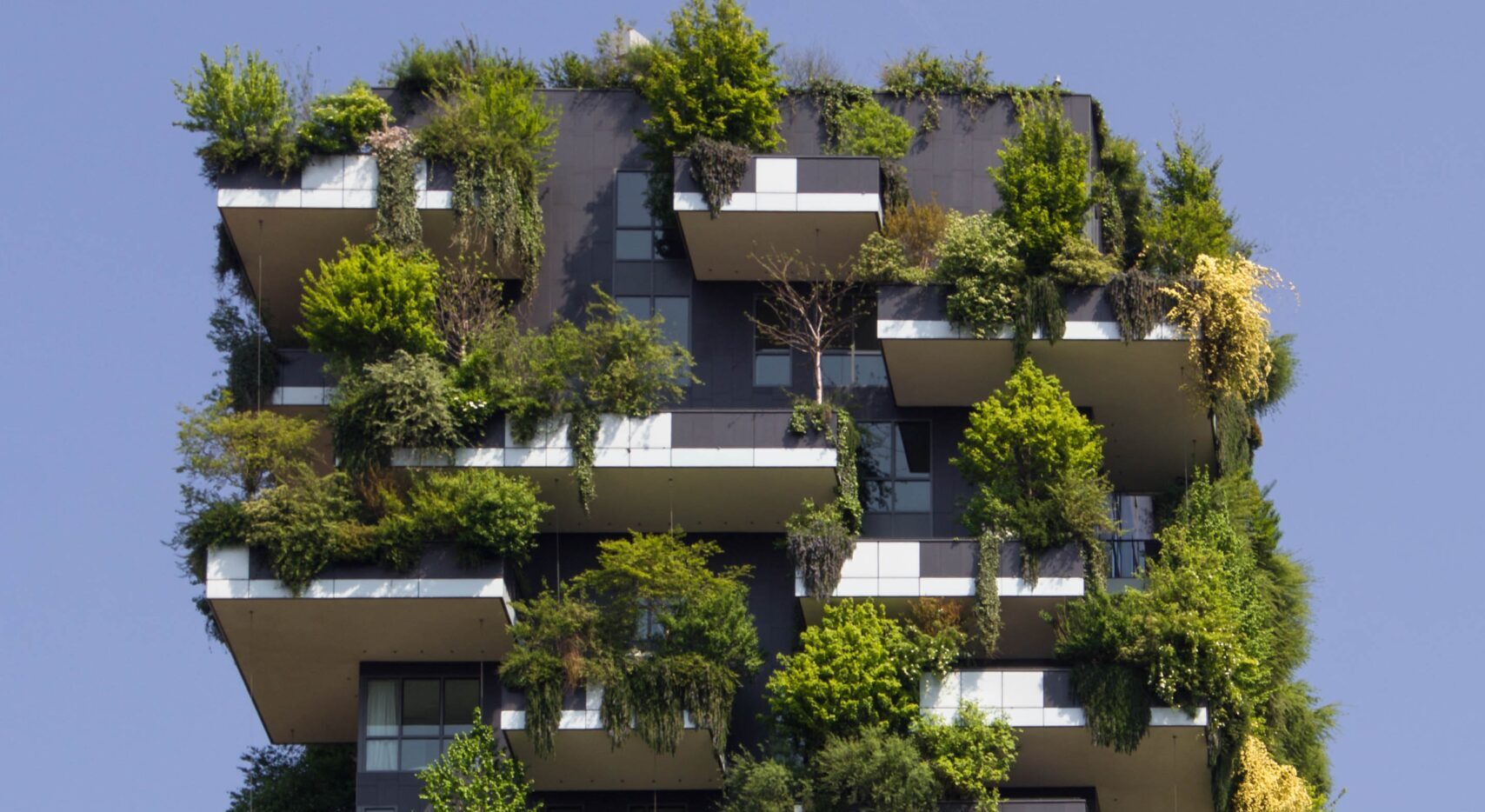 It is said that an engineer is an interpreter between the philosopher and the working mechanic. The philosopher explores nature, discovers her laws and disseminates the principles. The engineer directs the working builder to transform these ideas into reality. The Engineer must possess both practical and theoretical knowledge to bridge this gap between philosopher and builder.
This is now more urgent than ever. It is widely accepted that human activity is increasingly influencing the climate and the earth's temperature through overuse of resource generated carbon.
Minimising the use of new resources
We need to take drastic action to keep the earth's temperature from rising and causing devastating impacts across the globe. To arrest this, the balance must be restored. To achieve net zero carbon we must minimise the use of new resources and where possible, reinstate the resources that we use or already have used.
At Clarkebond, we have already taken measures to reduce our use of resources and subsequently our carbon footprint.
This is evidenced through our ISO14001 accreditation. Our office and personal site-based activity is something we can readily control, but due to the nature of our business can bring only very minor impacts on a wider scale.
Are we at net zero carbon yet? No, but we are constantly exploring ideas and innovations to get there. Along with others within our industry, we make a commitment to deliver our services in a net carbon zero way by 2030.
Working with clients to achieve net zero sustainable buildings
Where Clarkebond can bring significantly greater impacts is with our designs. While we are quite familiar with minimising the use of resources, we want to work with clients who see the value in achieving net zero through their projects and sustainable buildings. For clients who are actively looking for designers that understand the urgency we will help them embrace the language of both the philosopher and mechanic.
The drive to net zero carbon is far-reaching. It requires collaborative effort and a change in our industry's understanding of what value looks like. At Clarkebond we "engineer outstanding solutions for community and place". It is these communities that demand net zero buildings to ensure they can thrive now and in the future.
Neil Marks BSc CEng FICE MIStructE
Commercial Director
Contact us now for a free consultation on your sustainable development needs