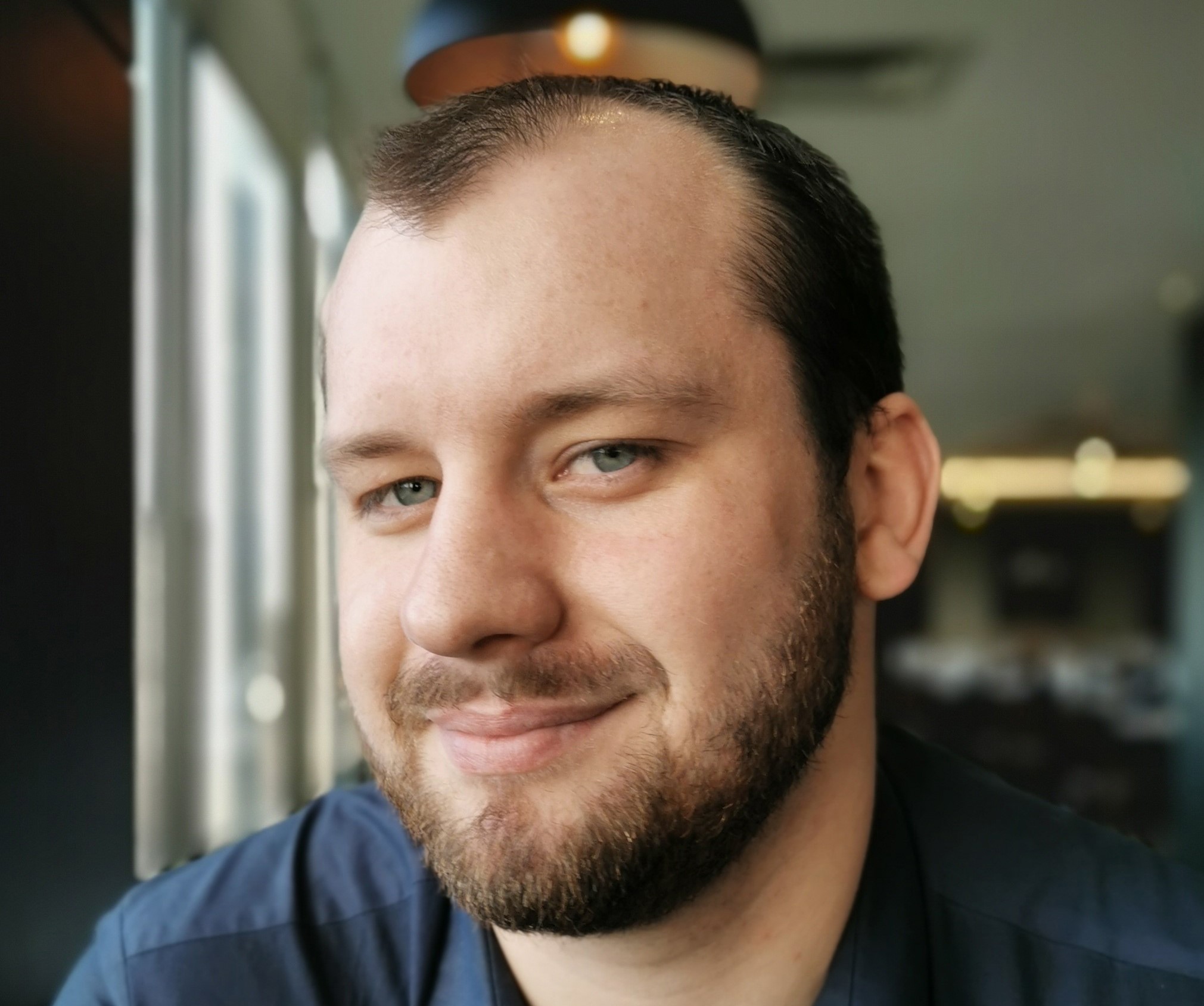 21 Feb 20
The Mark of an Engineer!
Our congratulations go to Clarkebond assistant engineer, Mark Robson on gaining his Engineering Technician qualification from the ICE.
Mark hasn't followed a classic route to engineering, having initially started his working life with 4 years in the army, followed by 2 years in the ambulance service before deciding on a major career move.
"I left the army to pursue a more challenging career, took evening classes to gain the qualifications I needed to attend university and enrolled on a part-time foundation civil engineering degree course at Plymouth University City College," explains Mark. "It was while I was there that I developed an interest in structural engineering which led to me becoming Assistant Engineer with Clarkebond."
Since joining Clarkebond in June 2019, Mark has been committed to passing his Engineering Technician qualification and now, with sponsorship from Clarkebond, he will be starting a Civil Engineering degree apprenticeship at Plymouth Uni next year.
"I could not have done it without the help and guidance of my colleagues at Clarkebond," comments Mark. "Not only did their wealth of experience help me in my review preparation but they have shown their commitment to my progression as a structural engineer by supporting me through a degree apprenticeship at Plymouth University."
In the last 8 months, Mark has worked on a variety of large, complex projects including hospitals, residential developments and historic buildings where he has been involved in project delivery, client and design team liaison, structural design, site inspections and reports
If you would like to know more about an apprenticeship with Clarkebond, please email careers@clarkebond.com. For more information about working for Clarkebond, click here.