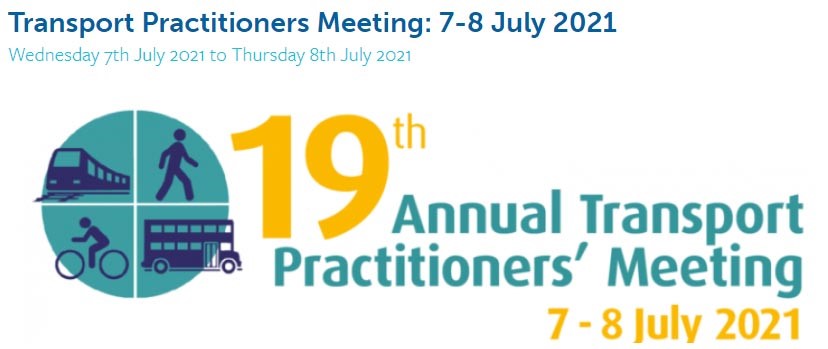 06 Apr 21
Transport planners – "a profession of superheroes!"
Clarkebond is delighted that two of its transport specialists have been invited to participate in The 19th Transport Practitioners Meeting, which will take place from 7-8 July 2021.
For 19 years TPM has brought transport practitioners together to debate, share and engage, to think critically and be empowered to make transport a force for good. TPM provides a home for the profession, an arena to find common solutions, and this year is specifically focussing on ensuring that "we can emerge from this crisis primed as a profession of 'superheroes' to build a world that is better than the one we had before.
Clarkebond's own transport superheroes, Regional Director David Knight and Transport Planner Chris Brooke will be presenting as follows: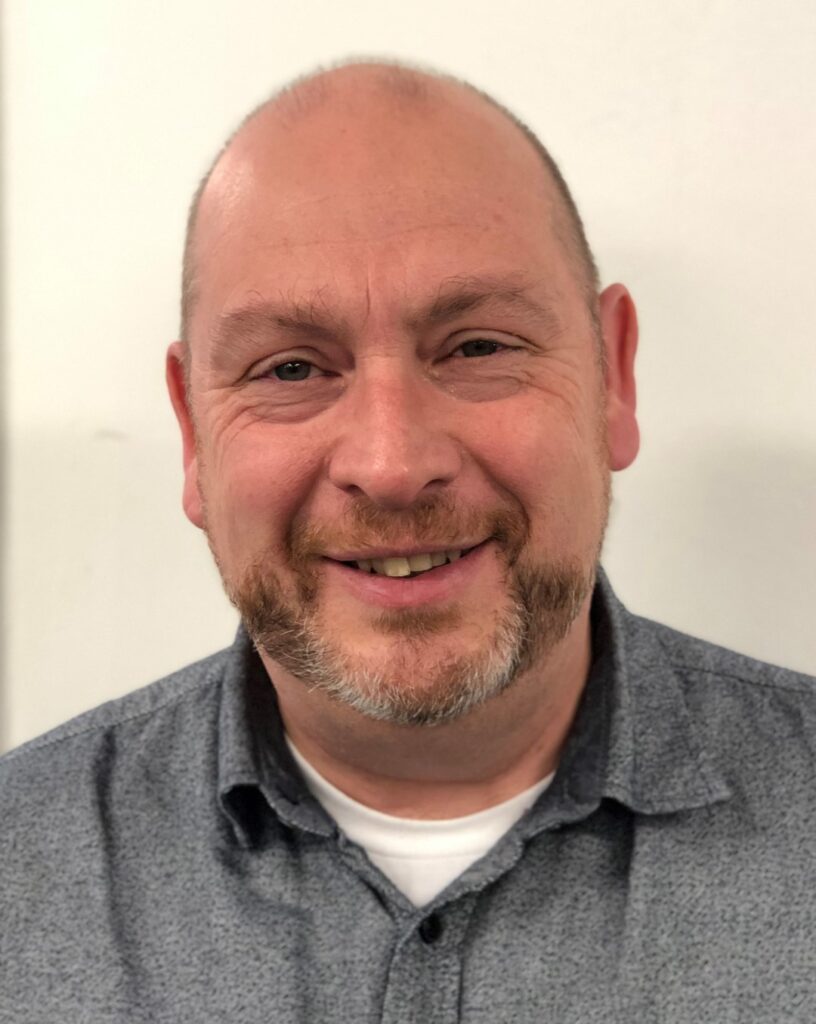 David Knight: MULTI CRITERIA ANALYSIS (MCA): GIVING MEANING TO TRANSPORT ASSESSMENT
What are the advantages of MCA and how can you ensure it is rigorous and robust? This presentation will provide an overview of how to use MCA and will identify the potential pitfalls and how to avoid them.
David Knight and Chris Brooke: HEALTHY WORKING RELATIONSHIPS: FUTURE TRAVEL
This will be an interactive workshop exploring healthy working relationships which aims to facilitate personal reflection to help 'build back better'.
The conference encourages participation from all levels of practitioner and offers an excellent opportunity for those within the industry to discuss thoughts and ideas with peers. With an audience from a wide variety of transport fields, a vast array of topics will be offered. For more information and to register for the event, click here.