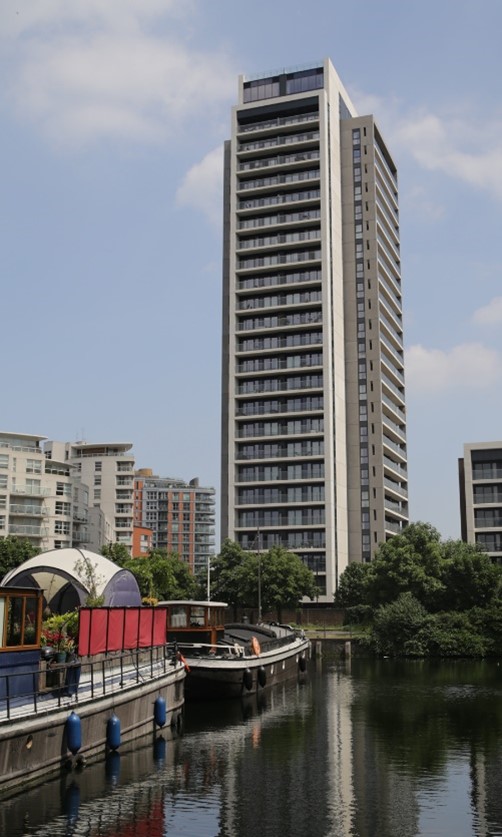 01 Jun 21
Two decades of the high life for Clarkebond
Over the last two decades, Clarkebond structural engineers specialising in the design of building facades have worked closely with one organisation that has a proud heritage of providing high quality, bespoke architectural precast concrete facing units, The Marble Mosaic Company Limited.
When the Marble Mosaic Company was formed in 1905 it specialised in mosaics with marble cubes and in-situ terrazzo, hence the name, but it quickly grew its activities to include the off-site production of precast terrazzo and its "Imperator" range of cast stone using marble, granite and stone chippings to provide a wide choice of colours and textures. Notable examples of its work at that time include the reconstituted marble facing blocks, which were supplied as permanent formwork for the construction of The Dorchester Hotel in London's Park Lane.
"Over the last 20 years, we must have worked on over 40 landmark projects with The Marble Mosaic Company," commented Max Thurgood, Director of Clarkebond. "The relationship has worked so well because we share common values of quality, honesty, professionalism and the desire to achieve the best outcome for our clients." Projects worked on together include:
Angel Lane, Stratford
Yabsley Street, Poplar (pictured)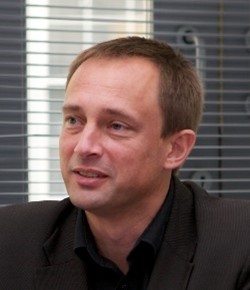 Clarkebond's engineers work with The Marble Mosaic Company to ensure that the façade panels are structurally suitable, not just for the final placement on the building, but also for each step in the process, through design, detailing, manufacturing and transportation. "The process is quite complex and requires the consideration of each unique panel and on its own as well as part of the whole façade," adds Max. "in order to achieve this, we have to undertake the wind load analyses, bracketry design for the panel's support and the design and detailing of the panel reinforcement making sure we account for any penetrations through each panel."
Clarkebond's façade expertise includes the restoration of heritage facades, glazing, curtain wall, rainscreens, unitised and other bespoke systems.
For more information about Clarkebond's façade services, please contact philipesper@clarkebond.com or call +44 (0)20 79390959.