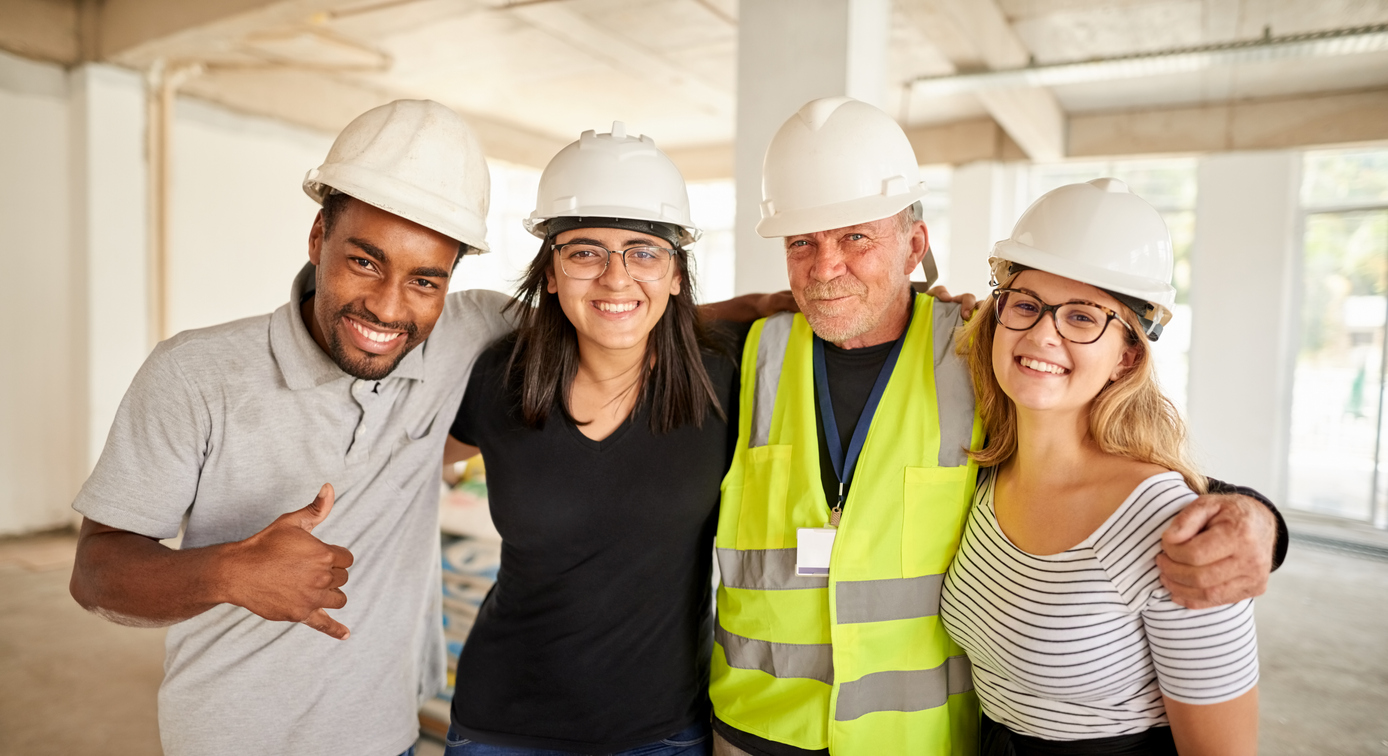 08 Jun 21
We're hiring!
We are currently seeking:
Graduate Structural Engineer, Bristol
Principal Engineer – Infrastructure, London
Bid & Marketing Lead (Bristol BS1 or Exeter EX2 or London SE1)
Senior Structural Engineer, London
Geotechnical Engineer, Bristol
Do you want to work for a growing, award-winning company that values people and their professional development?
Clarkebond is highly regarded award winning multidisciplinary consultancy operating from offices in London, Bristol and Exeter. New Civil Engineer's NCE100 assessment of 'the top firms in civil engineering based on the cultures, competencies and skillsets that matter most' has ranked Clarkebond in its top 100.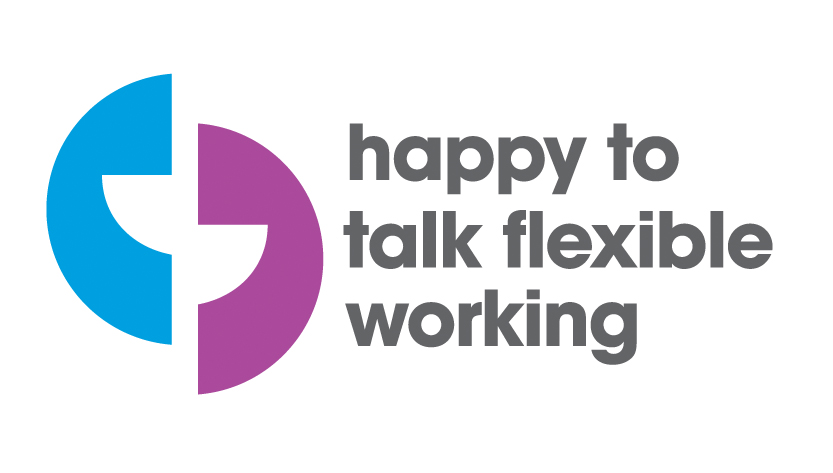 We are not currently accepting CVs from recruitment agencies.