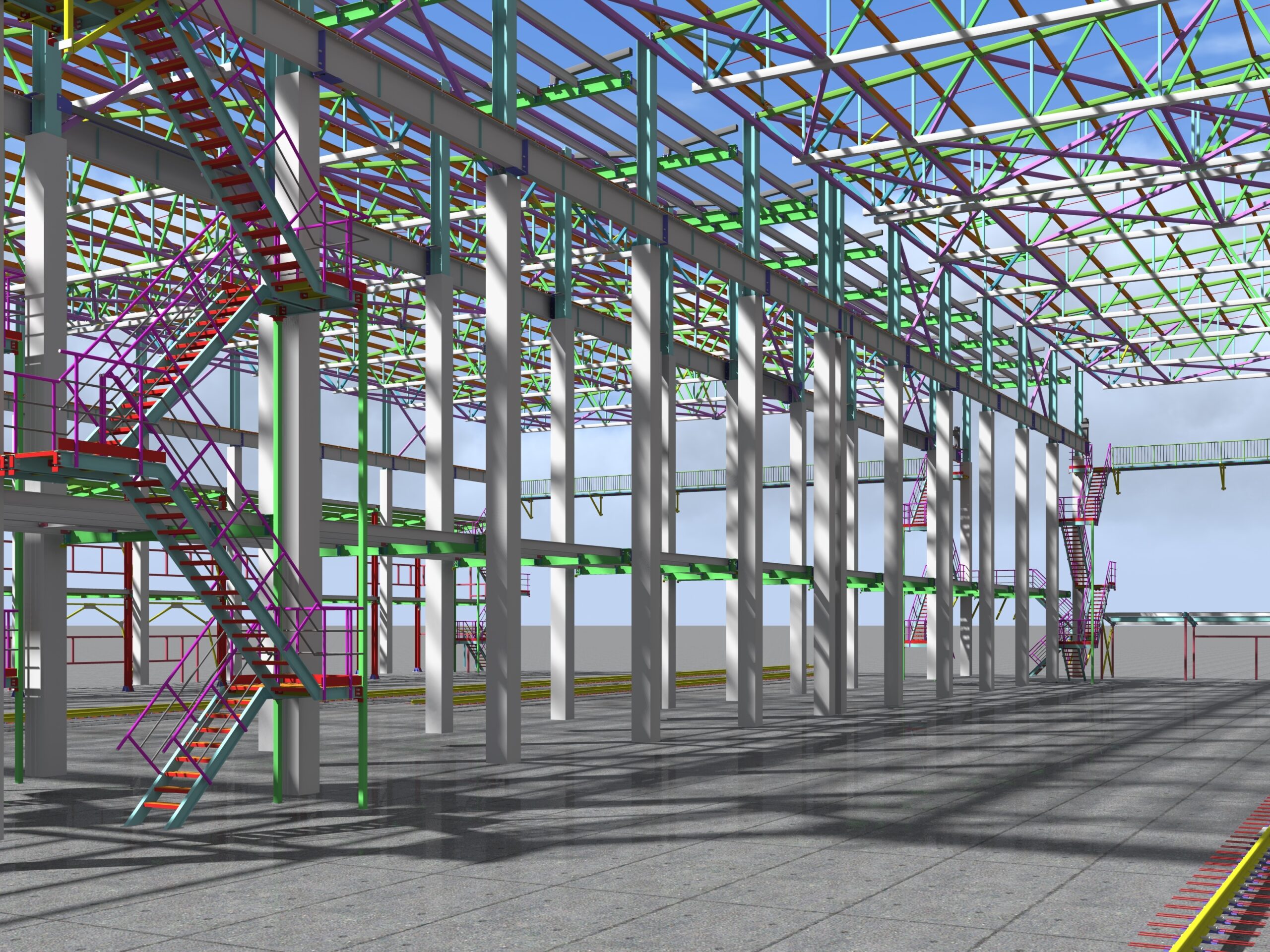 26 Feb 21
We're Hiring – Graduate Structural Engineer
£24-27,000 per annum Bristol BS1 Permanent
As a result of recent exciting project wins, we now have an opening for a Structural Engineer to join our well established, diverse Bristol team.
The role:
This is a first class opportunity for a graduate with one to two years experience some experience looking to take their next step.  You will have the opportunity to be involved in a number of exciting projects of varying value, including those of high profile, throughout the UK and work closely with other disciplines. You will gain exposure to all aspects from early stages of pre-planning through to post construction, and also attend site.   
We use the latest Revit and three dimensional Tekla design software. Training will be provided as appropriate to fully apply the tools at our disposal, which will reinforce an already acquired knowledge of engineering principles.
Our ideal Engineer:
You should have a BEng or MEng Civil / Structural Engineering or Engineering Design and be a student member of the relevant body such as the IStructE/ICE. You must have knowledge and some experience of structural engineering for building structures in one or more of reinforced concrete, structural steelwork, masonry and timber as well as a good understanding of engineering concepts across a wide spectrum of engineering. You should have an understanding and experience of using 3d / 2d Structural design software, AutoCAD and MS Office. What, however, is essential is a proactive approach and enthusiasm to assume responsibility, with appropriate support and a real desire to pursue a career in structural engineering.
In return, we offer a competitive salary (commensurate with experience), an excellent range of benefits including life assurance, personal accident insurance, option to purchase additional holiday days, flexible working hours, pension scheme with 5% employer's contribution and a wide variety of training and development opportunities.
We are keen to support professional development and will encourage you to achieve chartered status and to progress your career in the Company. In the current climate you will be able to work from home but should be able to attend site visits in the local area and our harbourside offices, as is necessary.
At Clarkebond we want candidates to feel confident to ask about the flexibility they need and we'll explore with you what's possible for the role. Clarkebond are committed to the principle of equal opportunities in employment.
If you see this as a positive start to your career, please send us your full CV and covering letter. If you have not heard from us by April 2021 your application is unsuccessful in relation to these particular vacancies.However, we may retain your CV and contact details in order that we may contact you in relation to any future recruitment campaigns within Clarkebond (UK) Ltd. If you do not wish your details to be retained please contact us directly at careers@clarkebond.com.
We are not currently accepting agency applications for this role.