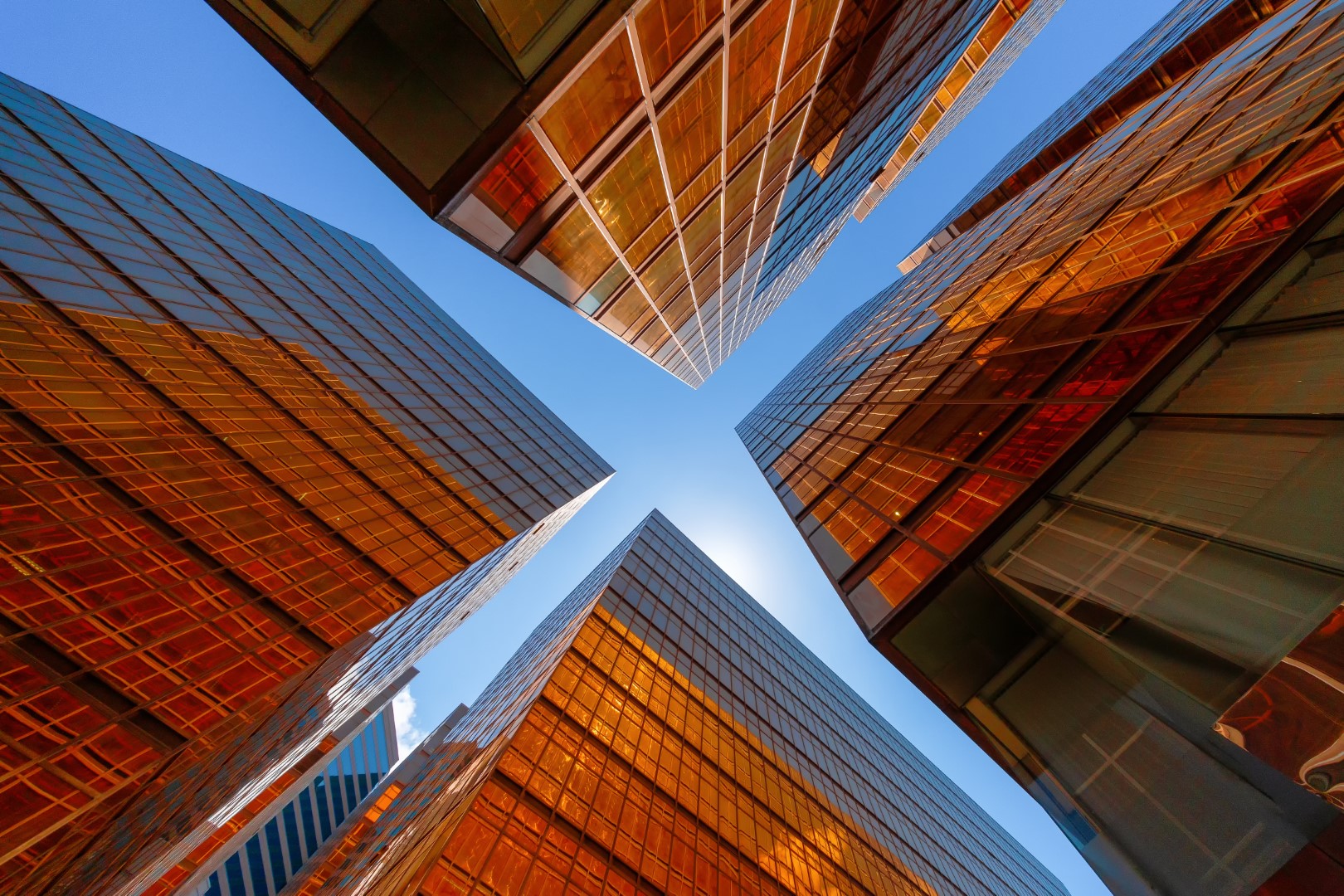 15 Feb 21
We're Hiring – Principal / Associate Façade Engineer
£Competitive – depending on experience London SE1 Permanent
As a result of recent large project wins, we now need a Façade Engineer with significant experience to join our London team.
The role:
You will work closely with the Director of Special Structures and Façade Engineering and within a small, sociable structures team. This is a great opportunity to apply your façade design knowledge to a range of projects from concept feasibility to detailed design and site monitoring. You will contribute to tender packages and fee proposals as well as advise clients, building surveyors, architects, contractors and project managers on materials, product systems, performance and compliance requirements.
You will prepare façade structural and thermal calculations, specifications and performance requirements. You will be confident to undertake facades investigations independently and undertake façade technical due diligence surveys in order to produce reports on site conditions, and address façade defects including water ingress, spontaneous breakage, combustible cladding etc.
Requirements:
The right candidate will have significant experience working as a structural façade design engineer and of façade survey technical due diligence. You will have good knowledge of advanced FEA programs including non-linear and thermal analysis programs and be familiar with AutoCAD and Revit software for façade detailing.
You should have a BEng (Hons) Civil / Structural or Mechanical Engineering and ideally an MSc Façade Engineering. Working with clients, architects, consultants and project managers will also require you to be able to communicate clearly both verbally and within written reports.
In return, we offer a competitive salary commensurate with your knowledge and experience, an excellent range of benefits including life assurance, personal accident insurance, option to purchase additional holiday days, flexible working hours, pension scheme with 5% employer's contribution and a wide variety of training and development opportunities.
If you would like more information about the role and an informal discussion please contact Philip Esper / Bill Keane, Director – on 0207 939 0959.
At Clarkebond we want candidates to feel confident to ask about the flexibility they need. Any candidate who applies for a job with us can ask us at interview about the flexibility at interview. In return, we'll explore what's possible for the role.
The role is based from our offices in vibrant Bermondsey, however due to the COVID-19 pandemic, can be based primarily from home. Site inspections will be undertaken in accordance with COVID safe working practices.
If you see this as a positive career move, please send us your full CV and covering letter.
Clarkebond are committed to the principle of equal opportunities in employment.
If you have not heard from us by 12th March, please assume that your application is unsuccessful on this occasion in relation to this particular vacancy. However, we may retain your CV and contact details in order that we may contact you in relation to any future recruitment campaigns within Clarkebond (UK) Ltd. If you do not wish your details to be retained, please contact us directly at careers@clarkebond.com.