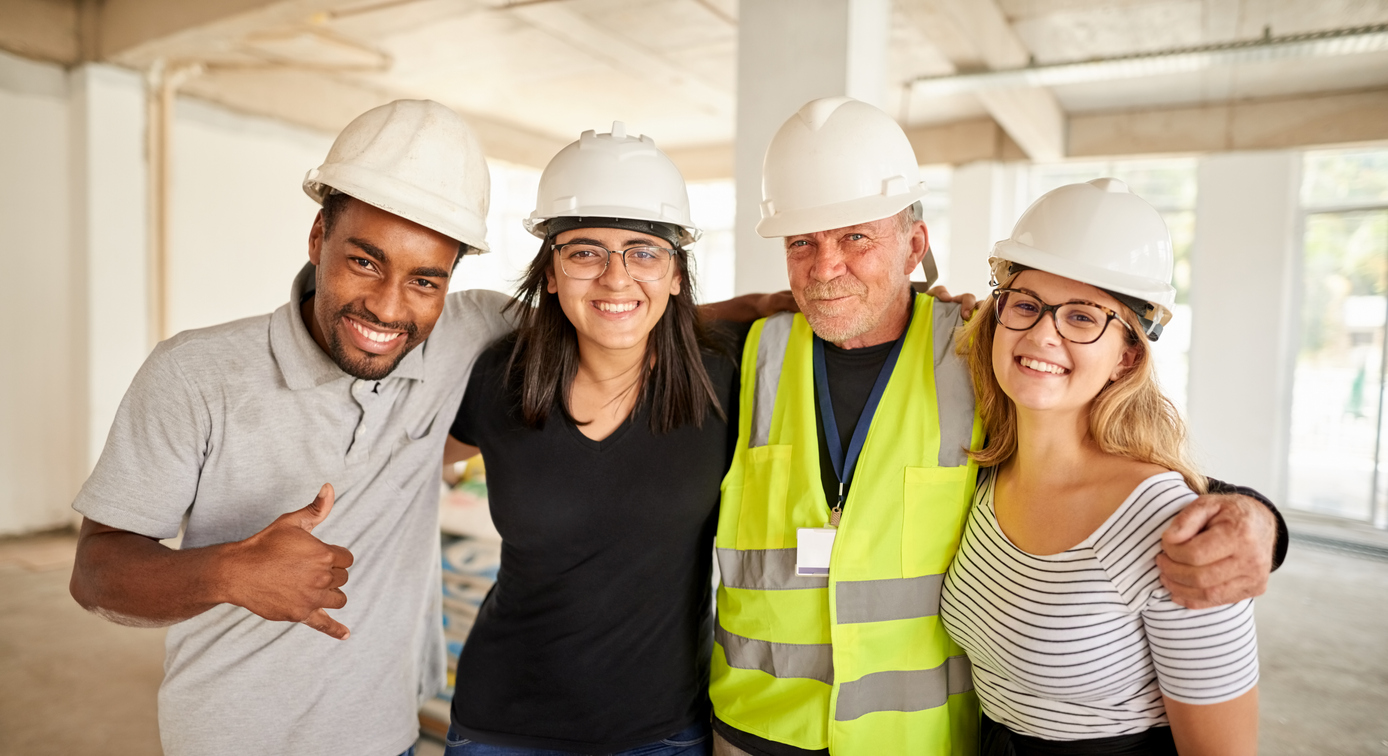 17 Nov 20
We're hiring!
We have a position for a Principal Engineer – Infrastructure – London
Do you want to work for a growing, award-winning company that values people and their professional development?
Clarkebond is highly regarded award winning multidisciplinary consultancy operating from offices in London, Bristol and Exeter. New Civil Engineer's NCE100 assessment of 'the top firms in civil engineering based on the cultures, competencies and skillsets that matter most' has ranked Clarkebond in its top 100.
We now seek a Principal Engineer for our London to strengthen our services in this area.
The team handles an interesting and varied workload and as a key member you will be involved in all aspects of the project from inception through to completion, and will work closely with the discipline and other Directors to ensure more junior members of the team are supported, developed and we achieve the highest standards of design possible within time and budget constraints.
You will be responsible for infrastructure, highways and drainage design, scheme development, preliminary and detailed designs and project management. Responsibilities include liaison with clients, architects, contractors and regulatory/statutory authorities to deliver detailed designs for Section 38, Section 104 with statutory authority approval.
We currently operate across a variety of sectors in the UK and internationally and you will be able to gain additional experience in these through our varied workload for both public and private sector clients.
Candidates will need to have:
A Civil engineering Masters or Batchelors degree or equivalent
Preferably with chartered status or close to achieving chartered status with the ICE.
A proven track record, across a range of sectors, of delivering projects of different values.
Detailed working knowledge of Site 3D or Civils 3D, WINDES and AutoCAD. Knowledge of DMRB is required as well as experience in residential design.
Experience of drainage design, highway horizontal and vertical alignment design, highway materials and specification, ground conditions, earthworks and specification.
Experience in gaining Consents, planning application and approvals processes (S278, S38, S104, etc)
You will also enjoy encouraging and guiding more junior members of staff and working collaboratively across engineering disciplines.
In return, Clarkebond offers a competitive salary (negotiable depending on experience) and a range of benefits which offer lifestyle choices to suit individual needs including flexible working hours and pension scheme with 5% employer's contribution.
At Clarkebond we want candidates to feel confident to ask about the flexibility they need. Any candidate who applies for a job with us can ask us about the flexibility at interview. In return, we'll explore what's possible for the role.
Clarkebond is committed to the principle of equal opportunities in employment and it is our policy to treat all employees and job applicants fairly and equally regardless of their race, religion, sex or gender reassignment, nationality, ethnic or national origin, belief, sexual orientation, civil partnership or marital status, disability, age, part-time working or pregnant employees.
If you would like to know more about Clarkebond's benefits, culture, values and track record, please visit our website: www.clarkebond.com
To apply, please send a full CV, with covering letter to careers@clarkebond.com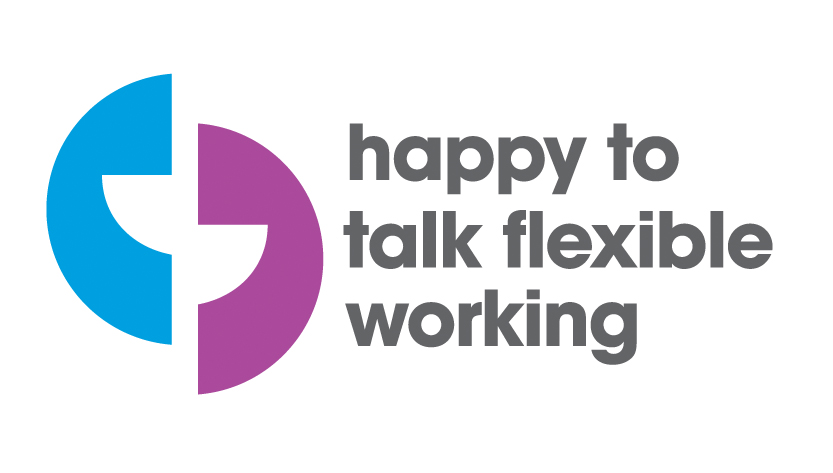 We are not currently accepting CVs from recruitment agencies.