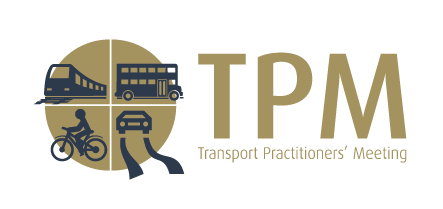 19 Mar 19
What Do Transport Planners really think about Sustainable Development?
David Knight, Head of Transport Planning at Clarkebond, will be speaking on this subject and more at this year's Transport Practitioner's Meeting (TPM) in Oxford in July in connection with research into the Transport sustainability of Large Scale Housing Development.
David is presenting two papers on the 'Findings of Exeter Case Studies' and 'What Transport Planners really think about Sustainable Development' respectively. The research carried out is even more relevant currently in the light of recent publications into the sustainability of Housing Development from The Committee on Climate Change, Transport for New Homes and KPMG.
David holds the Transport Planning Professional qualification and is a Chartered Fellow of the Institute of Logistics and Transport and a Member of the Chartered Institution of Highways and Transportation.
David and his team at Clarkebond have an impressive track record of achieving positive planning outcomes both for planning authorities and developer clients and would be happy to hear from you to discuss any transport challenges you may have.
For further information please contact davidknight@clarkebond.com or call 01179 29 2244.