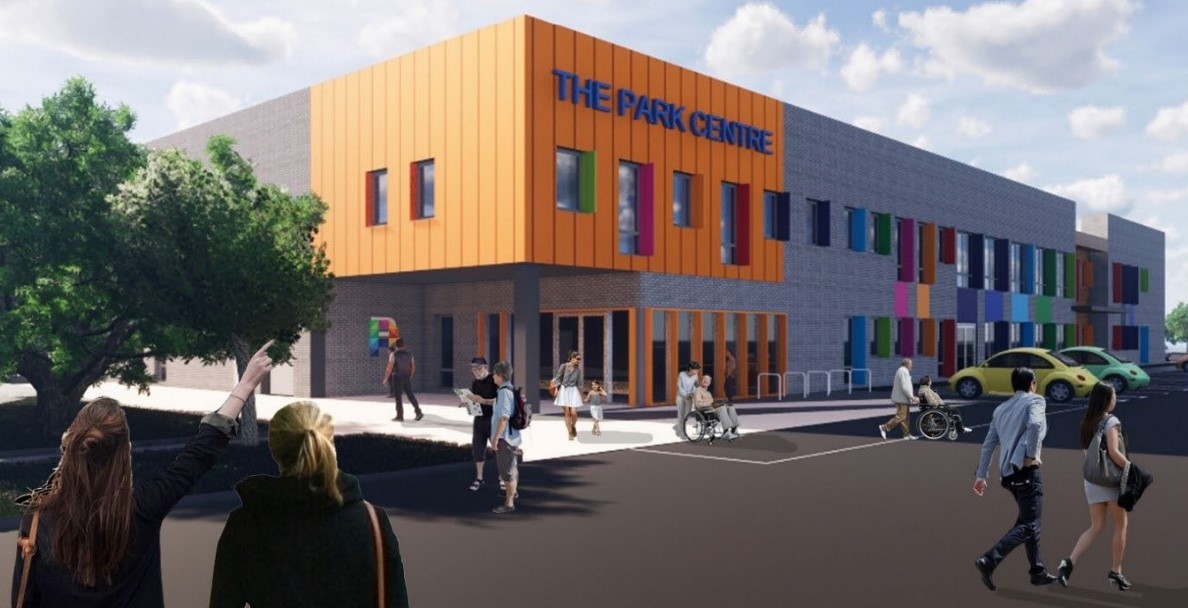 17 Nov 20
Work to start on new South Bristol community centre
Contractors are set to move onto site to start work on a new community centre in Daventry Road, Knowle West, Bristol. The Park Community Centre will be part of a £6.5m scheme to create a brand-new purpose-built centre that will provide affordable workspaces and invaluable services for local organisations and individuals.
Clarkebond is providing civils, structures and ground engineering services on the project.
The centre is currently located in the former Merrywood School. The scheme involves demolishing the old school and construction of a new secondary school.
The two new buildings making up the community centre will be two-storey, of steel-framed construction, totally approximately 2000 m2. The centre will have separate purpose-built tenanted workspaces and some areas for offices and classrooms. Potential activities include a cookery school, animal care workshops, care of the elderly and a community garden.
The new centre will provide a valuable resource in an area recognised as one of the most economically deprived in Bristol. Along with other members of the design team, Clarkebond is providing its services at cost to support the work of the charitable trust behind the project.
Team:
Architects AWW
M&E Hoare Lea
QS Currie and Brown
Project Management JLL
Contractor Beard