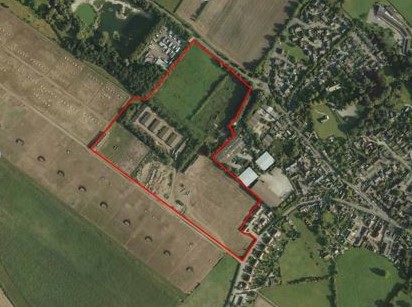 20 Apr 21
Transport planning expertise unlocks residential development on appeal
A residential development by Developers Archstone and Bloor Homes has finally been given the go ahead by South Oxfordshire District Council following a protracted planning process, thanks to the expertise of Clarkebond's transport planning department.

Planning permission for the demolition of an existing pig farm and the development of 183 dwellings on one of three sites earmarked for development in the Watlington Neighbourhood Plan was finally granted on appeal after a 4 year-long endeavour. The development will provide a section of a proposed bypass or "edge road" for the town
The Parish Council wanted the bypass built before the development began because of concerns over air quality and road safety and congestion on existing roads in the historic market town of Watlington. The developers had to demonstrate that construction could take place without detriment to the historic town centre and without the need for prior construction of the bypass.
To address these concerns, a range of air quality mitigation measures was agreed, including electric vehicle charging points and cycle parking in all garages at the development and communal cycle shelters and rapid electric vehicle charging points.
Resolving the road safety and congestion issues was key to winning the appeal and unlocking the whole development. Over a period of 9 months, Clarkebond Transport Planners worked with computer modellers to build, and gain approval for from Oxfordshire County Council, a VISSIM Microsimulation traffic model of the town which enabled the identification of appropriate mitigation measures.
The modelling exercise demonstrated that by removing a small number of parking spaces in the town centre, traffic flow in the town centre would be considerably improved and therefore resolve the short-term traffic impact of the development until the bypass is built.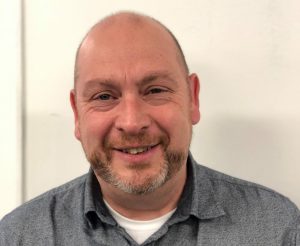 "This has been quite a journey," commented David Knight, Transport Planning Director, Clarkebond, "The solution in the end is quite straightforward, but it would not have been agreed without the considerable investment in building the validated traffic model which demonstrated the benefits of mitigation measures. The Inspector agreed with the evidence I presented and the findings of the model. We are delighted with the outcome and are pleased for our clients and for Watlington that will now have much needed new homes for people and the first part of the Edge Road which, when complete, will deliver long term air quality and congestion benefits to the town centre."
Transport Planning: Clarkebond
Flood Risk Assessment: Clarkebond
Civil Engineering: Clarkebond
Planning and Masterplanning: Barton Wilmore
Air Quality: Air Quality Consultants
For more information about Clarkebond's transport planning services, please contact davidknight@clarkebond.com.